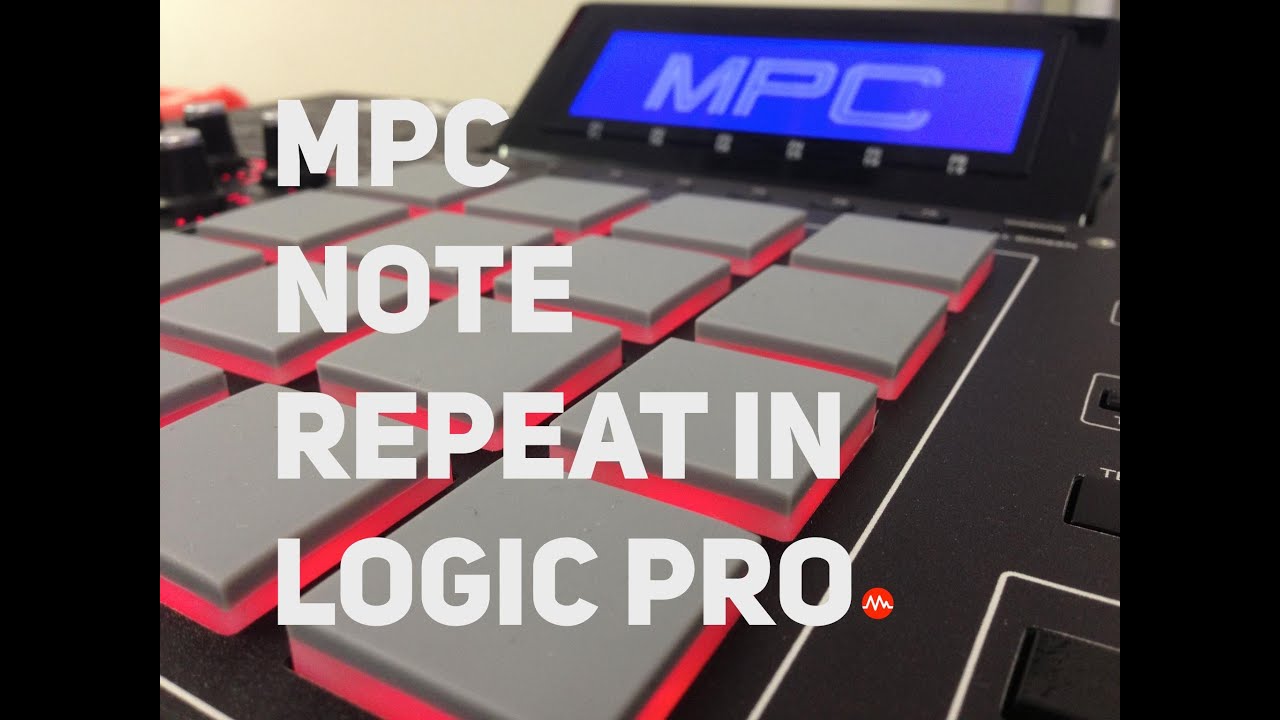 MPC Note Repeat in Logic Pro – Part 1 of 2
The note repeat feature on an MPC has become fundamental to beatmaking. It gives us the ability to repeat a note (at a certain rate) by only holding down a note (pad or key). This workflow works nicely on quick hi-hats or simple percussive hits.
Here is a quick way to get a note repeat in Logic Pro (almost as quick as you would on an MPC). In this video we will be using Logics' built in Arpeggiator MIDI FX plugin to create a note repeat action.
Simply change the desired rate and hold down a note. Thats all there is to it.
Thanks for watching! leave your questions in the comments and don't forget to like and fav this vid if you… liked it 🙂 http://www.youtube.com/subscription_center?add_user=imamusicmogul
**
READ MY BLOG:
http://blog.imamusicmogul.com/2014/07/get-an-mpc-note-repeat-in-logic-pro/
SOCIAL NETWORKS:
tumblr: http://imamusicmogul.tumblr.com/
twitter: https://twitter.com/imamusicmogul
MY YOUTUBE CHANNELS;
http://youtube.com/imamusicmogul
**