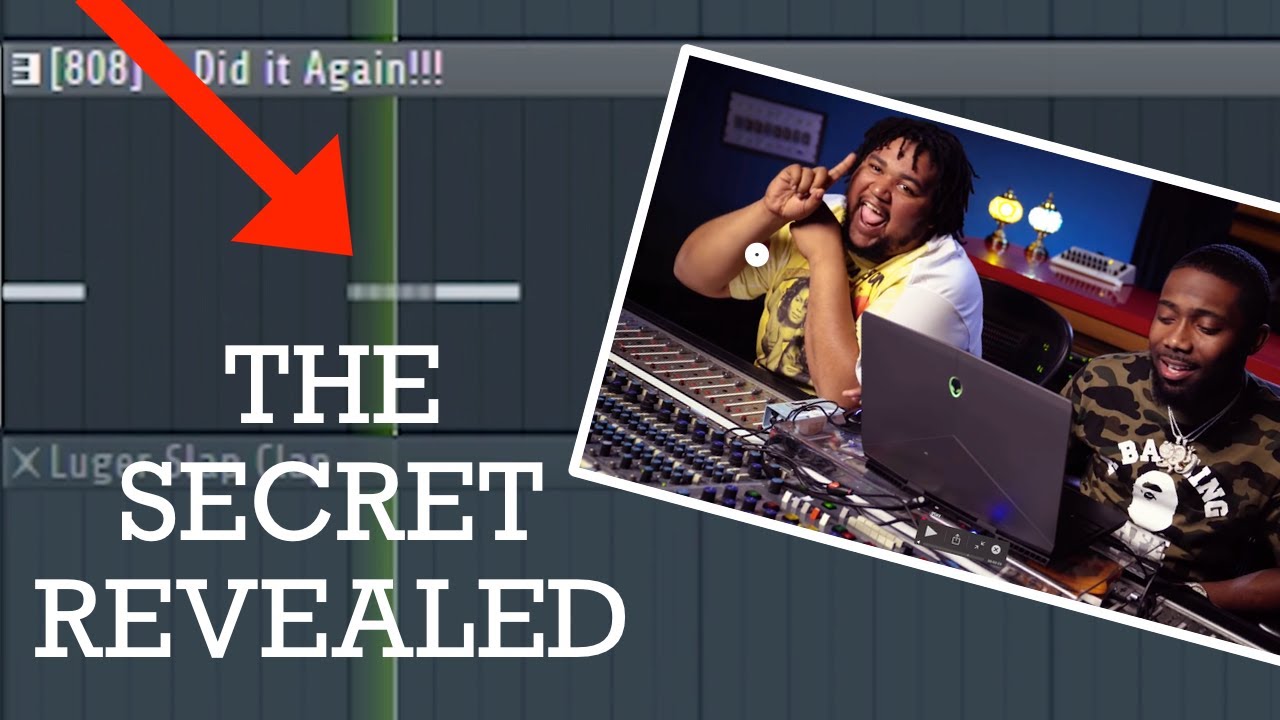 What 30 Roc DID NOT want you to know in the Genius "The Box" Deconstructed Video (Reverse 808)
30 Roc (if your watching this) – I'm sorry for revealing the secret sauce.
► The Genius Deconstructed Video – https://www.youtube.com/watch?v=1IfMAHe0bhw
► THE ESSENTIALS (DRUM KIT) – http://bit.ly/2W3dYlR
► SUBSCRIBE FOR MORE VIDEOS: http://www.youtube.com/subscription_center?add_user=imamusicmogul
LET'S CONNECT:
http://instagram.com/imamusicmogul
http://facebook.com/imamusicmogul
Tweets by imamusicmogul
https://www.patreon.com/imamusicmogul
————————————————————————————
In the following video we'll show you what 30 Roc did not want you to know in the Deconstructed Genius video. The secret is revealed and you'll learn how to reverse 808s just like 30 Roc.
————————————————————————————
SUBSCRIBE FOR MORE VIDEOS: http://www.youtube.com/subscription_center?add_user=imamusicmogul
————————————————————————————
Thanks for watching! Leave your questions in the comments below and don't forget to share and thumbs up this video if you… enjoyed it 🙂
————————————————————————————
MY YOUTUBE CHANNELS;
http://youtube.com/imamusicmogul
————————————————————————————
#roddyrich #thebox #logicx