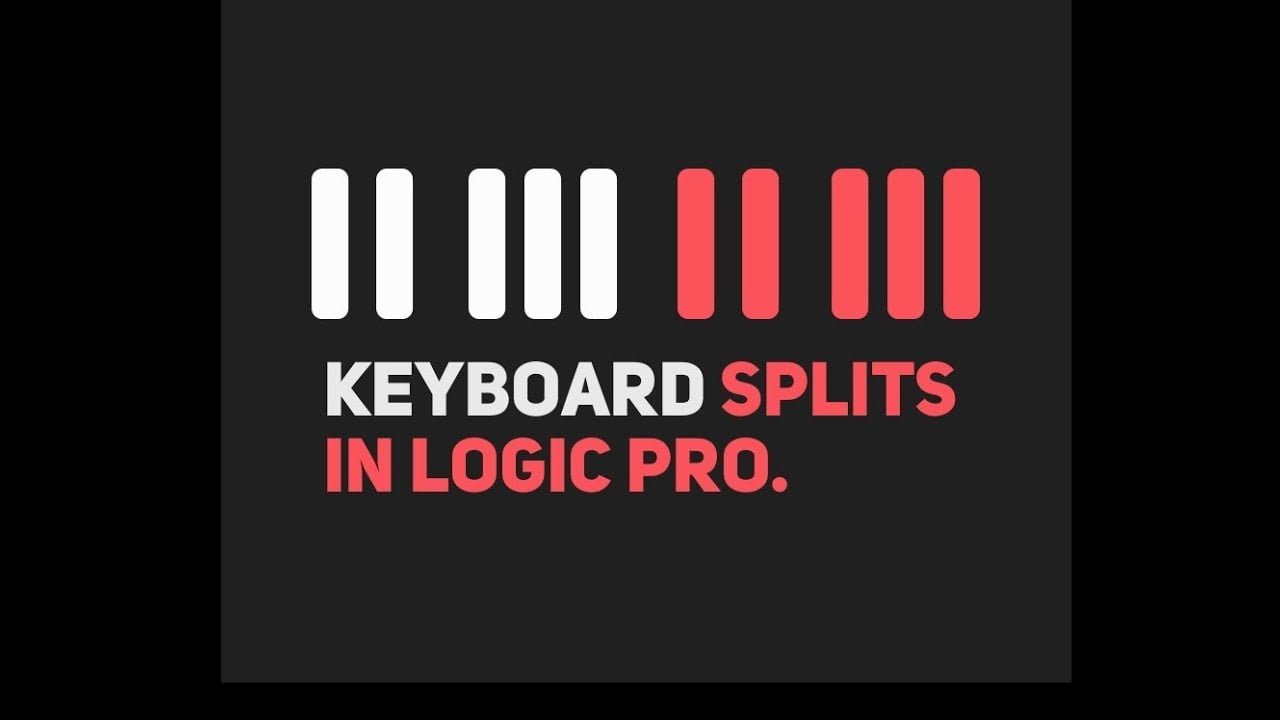 Quick Keyboard Splits in Logic Pro
Did you ever wish you play two different instruments at the same time on one keyboard? Think about how perfect this would be for live gigs?
Keyboard "splitting" allows you to map out several instruments across your controller that can all be recorded at the same time while controlling the individual octaves of each instrument.
Setting this up is very simple and takes only about 30 seconds to split your keyboard.
Thanks for watching! leave your questions in the comments and don't forget to like and fav this vid if you… liked it 🙂 http://www.youtube.com/subscription_center?add_user=imamusicmogul
**
READ MY BLOG:
http://blog.imamusicmogul.com/2014/07/quick-keyboard-splits-in-logic-pro
SOCIAL NETWORKS:
tumblr: http://imamusicmogul.tumblr.com/
twitter: https://twitter.com/imamusicmogul
MY YOUTUBE CHANNELS;
http://youtube.com/imamusicmogul
**