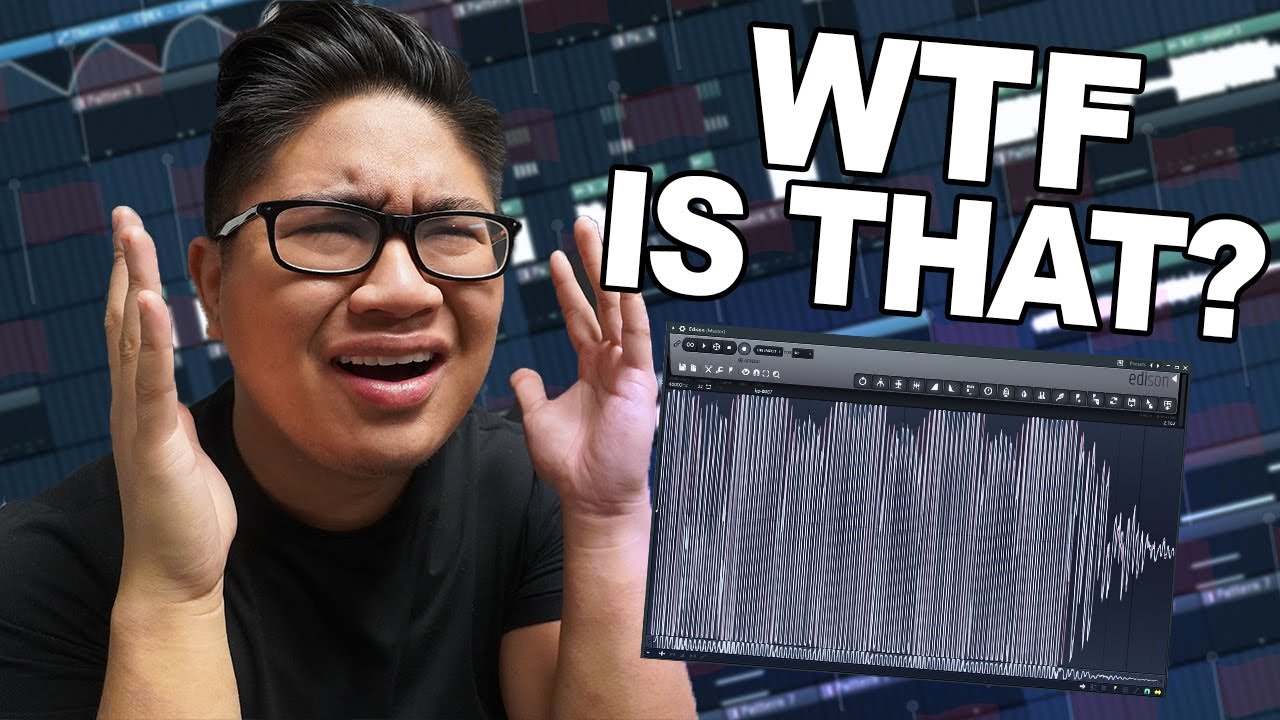 Fixing My Subscribers Beats In FL Studio! *insane results*
Read Time:
1 Minute, 13 Second
YOU ALREADY KNOW WHAT IT IS WE FIXING MY SUBSCRIBERS BEATS IN FL STUDIO! In this video we fixed some orchestral drill, hybrid trap, upbeat club, and some jazzy boom bap! Thank you to everyone who submitted, if we get 20,000 likes we'll do this again!
Go here to get my newest drumkit!
https://www.simonservida.com/product-page/capital-drum-kit-volume-4
GET MY BEAT MAKING COURSE: https://www.prolevelbeats.com/special-offer/
Samples and kits for purchase here: https://www.simonservida.com
Use this code to sign up to Distrokid with 7% OFF!
http://distrokid.com/vip/servida
Use code "SERVIDA" to get 10% off DRIP!
https://dripplugin.com/
USE CODE "servida" to get 10% off a shortcut mousepad!
https://www.insideaudio.net/en/webshop/servida
Disclosure: There are some affiliate links above and I may receive commissions for purchases made through links in this post, but these are all products I highly recommend. I won't put anything on this page that I haven't verified and/or personally used.
FOLLOW ME ON SPOTIFY!!

FOR COLLABORATIONS EMAIL ME AT
servidamusic@gmail.com
Follow Me On:
Instagram: @simonservidaMusic
Twitter: @ServidaMusic
Twitch: www.twitch.tv/servidamusic
Soundcloud: https://soundcloud.com/simonservida
www.simonservida.com
Go follow my editors @mira.wav @mdosik
#flstudio #beatmaking #Musicproducer
Timestamps:
0:00 – Intro
0:11 – Beat 1
2:06 – Beat 2
4:15 – Beat 3
6:36 – Beat 4
8:45 – Outro