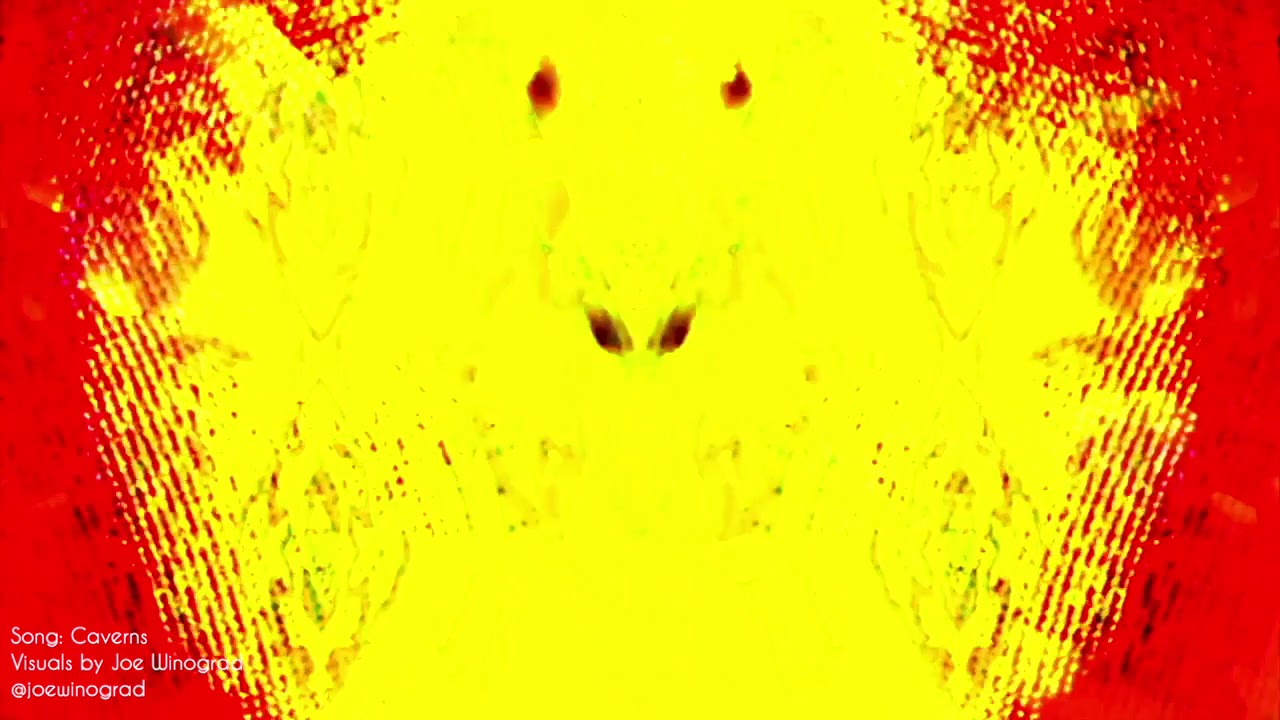 bad snacks: YouTube Audio Library Vol. 3
Read Time:
1 Minute, 16 Second
Tracks available on the YouTube Audio Library (FREE DOWNLOAD!)
https://www.youtube.com/audiolibrary/music?nv=1
Audio-Reactive Visuals by Joe Winograd
http://joewinograd.tumblr.com
@joewinograd
Tracklist:
1 Joy Ride 0:00
2 Summer in the Neighborhood 3:47
3 New Year 6:21
4 Block Party 10:00
5 Caverns 12:35
6 Frustrated 14:57
7 A Caring Friend 14:57
8 New Moon 19:55
9 Kate's Waltz 22:54
10 Wallflowers 26:38
Special thanks to:
Jake Silverman/@_buttonmasher, keys on 'Summer in the Neighborhood'
Mike Dondero/@mdondero, bass on 'Kate's Waltz'
Ben Carr/@_carrtoons_, bass on 'Wallflowers'
let's get social:
IG: https://www.instagram.com/lilbadsnacks
FB: https://www.facebook.com/badsnacks/
TW: https://twitter.com/lilbadsnacks
E-mail: lilbadsnacks@gmail.com
FAQ:
Q: Will this be on Spotify?
A: No. YT Audio Library Tracks may be used in monetized videos but can not be monetized on streaming platforms.
Q: Can I use these tracks for my non-profit outside of YouTube?
A: Yes!
Q: Can I use these tracks for my album?
A: No. These tracks are not intended for monetized use outside of video format. You may use the tracks and write songs over them and upload them on YouTube if you wish, but no uploading to Spotify, Apple Music, Amazon, etc. Doing so will result in a DMCA claim.
Q: Do you do commissioned work/can I buy a track from you?
A: Yes! E-mail me at lilbadsnacks@gmail.com if you are interested.