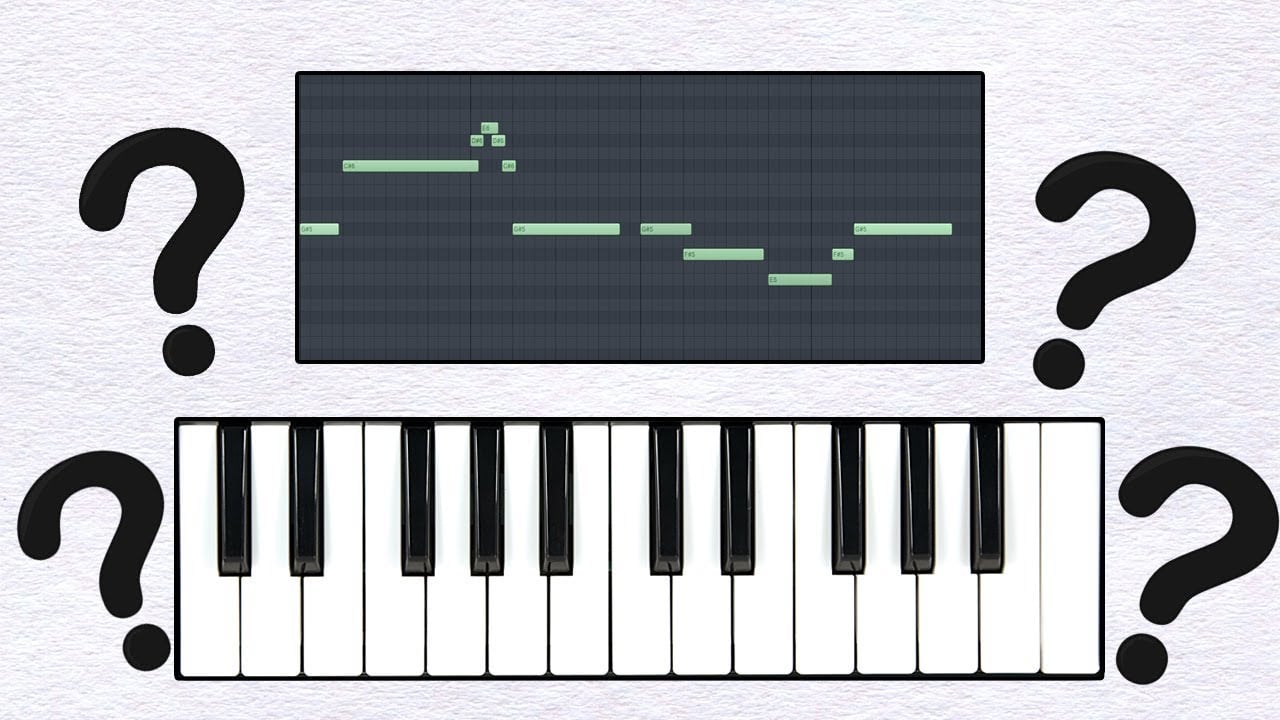 What Chords Should You Put Under Your Melody?
Read Time:
1 Minute, 8 Second
In this video, I teach you guys how to put chords under your melody. There are a lot of different methods but I find this one easy if you are a beginner with little knowledge in music theory. But you should have an understanding of scales and keys before you tackle this. Let me know what tutorial you want me to to see next!
Thanks to Melodics for sponsoring this video! Click here to download the app:
https://melodics.com/landing/artists/servidamusic/
Beats for purchase here: https://www.simonservida.com
FOLLOW ME ON SPOTIFY!!

FOR COLLABORATIONS AND CONSULTATIONS EMAIL ME AT
servidamusic@gmail.com
Follow Me On:
Instagram: ServidaMusic
Twitter: @ServidaMusic
Soundcloud: https://soundcloud.com/simonservida
Join my Discord: https://discord.gg/8eqAVYW
www.simonservida.com
Subscribe if you want to see more!
COMMENT WHAT VIDEO I SHOULD MAKE NEXT ⬇
– – – – – – – – – – – – –
More videos you might like!
#FLStudio #Beatmaking
Servida Music,Simon Servida,Chord Tutorial,Melody Tutorial,How to put chords to a melody,Chords and Melodies,Chord Secrets,Melody Secrets,Chord Progressions,Chord Theory,How to make melodies,what chords go together,How to add chords to a melody,Find the right chord,Fl Studio Tutorial,FL Studio Chords,Fl Studio Melody,FL Studio Chord Tutorial,Fl Studio Melody Tutorial,Fl Studio Music Theory,Fl Studio Theory Tutorial,Music Theory,Music Theory Tutorial