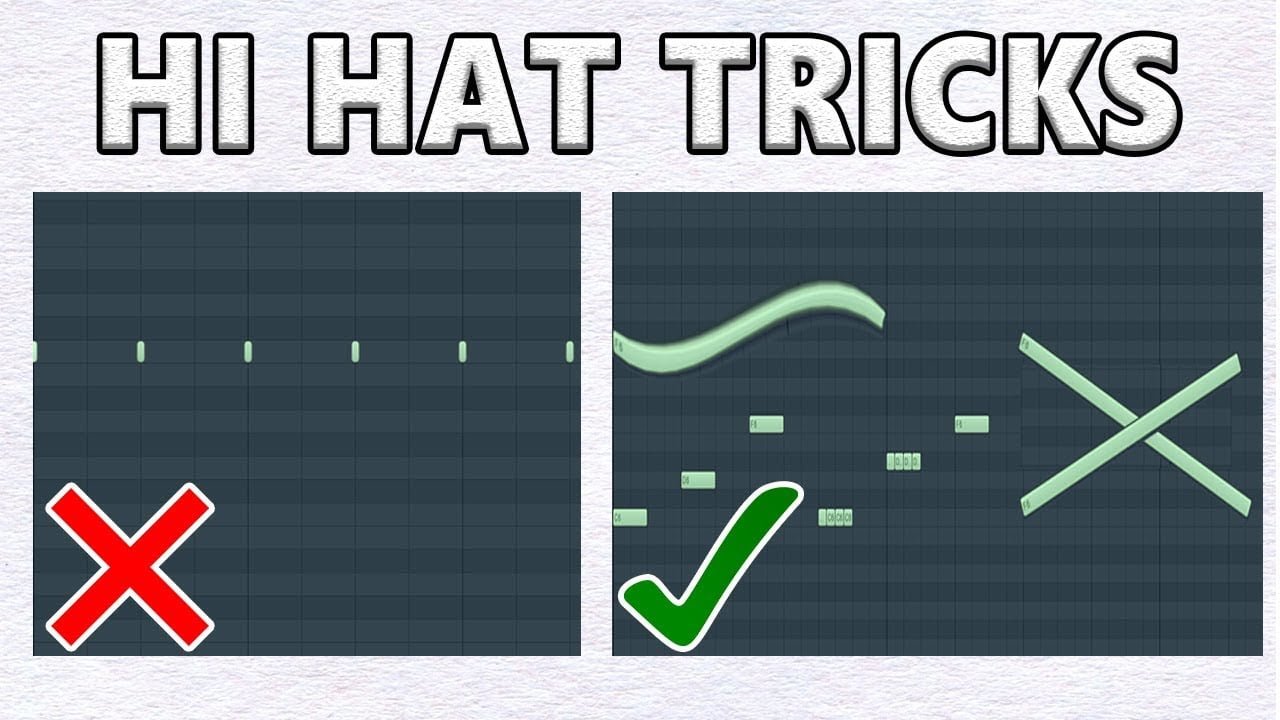 Tricks To Make Your Hi Hats More Interesting!
Read Time:
1 Minute, 6 Second
In this video, I go over hi hats tricks in Fl studio. We take a look at trap hi hats and boom bap hi hats. Let me know what tutorial you want to see next!
Beats for purchase here: https://www.simonservida.com
BUY 1 GET 3 FREE!!
FOR COLLABORATIONS AND CONSULTATIONS EMAIL ME AT
servidamusic@gmail.com
Follow Me On:
Instagram: ServidaMusic
Twitter: @ServidaMusic
Soundcloud: https://soundcloud.com/simonservida
Spotify: https://open.spotify.com/artist/49K0CwVqdBKXvgalZOPrHO
Twitch: https://www.twitch.tv/servidamusic
Join my Discord: https://discord.gg/8eqAVYW
www.simonservida.com
Subscribe if you want to see more!
COMMENT WHAT VIDEO I SHOULD MAKE NEXT ⬇
– – – – – – – – – – – – –
More videos you might like!
Pluto Sample Pack

EDM Trap

Adding Melodies to Samples

Tags (Ignore):
Hi Hat Tips,Hi Hat tricks,hi hat tutorial,Hi hat tips and tricks,hi hats,hi hat,hats,hi hats fl studio,tutorial hi hats,hi hats tutorial,fl studio tutorial,music tutorial,FL Studio,Fl studio hi hat tutorial,Interesting hi hats,FL studio tricks,FL Studio drums,drum tutorial,Fl studio drum tutorial,Drum tutorial fl studio,Hi hat tutorial fl studio,Servida music,simon servida,tips and tricks for hi hats,fl studio tricks,Hi hat techniques
#FLStudio #Beatmaking