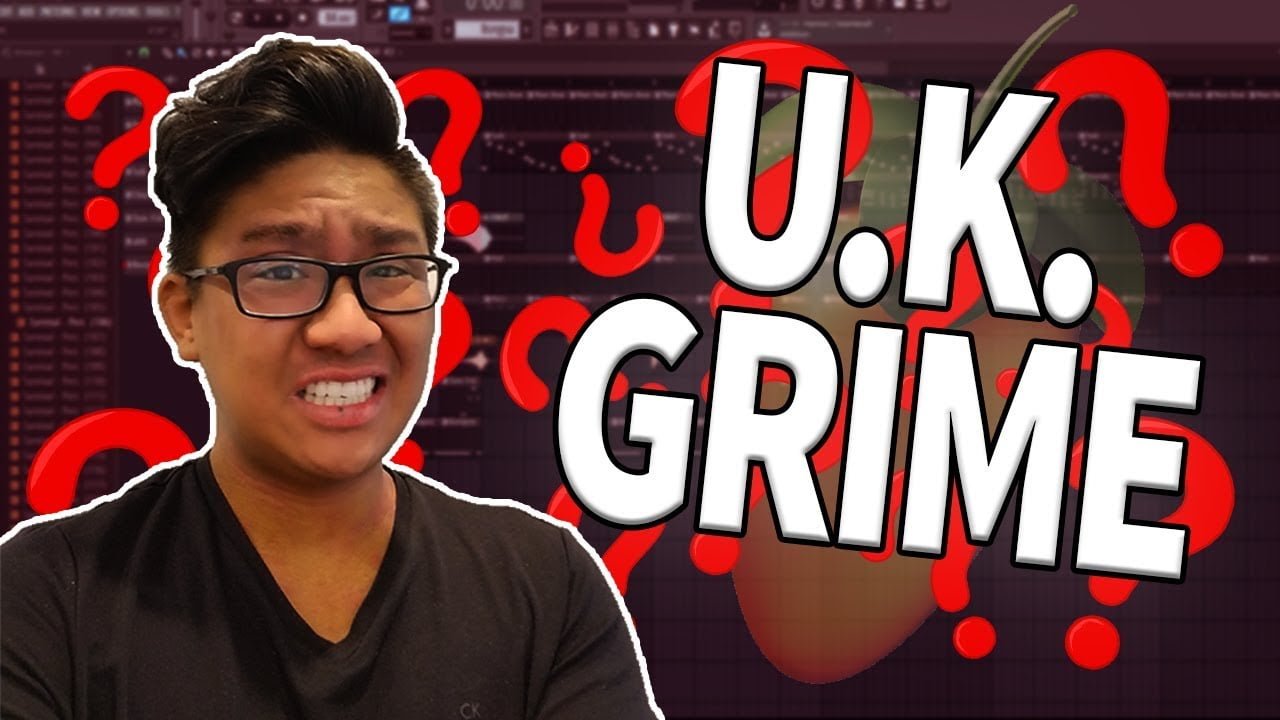 Making U.K. Grime For The First Time In FL Studio!
Read Time:
1 Minute, 7 Second
In this video, we attempt to make UK Grime! I always like learning new genres so I thought it would be fun to bring you guys a long the journey! This isn't really about being good or bad, its mostly about learning. Comment below what genre you want me to do next!
Beats for purchase here: https://www.simonservida.com
BUT 1 GET 3 FREE!!
FOR COLLABORATIONS AND CONSULTATIONS EMAIL ME AT
servidamusic@gmail.com
Follow Me On:
Instagram: ServidaMusic
Twitter: @ServidaMusic
Soundcloud: https://soundcloud.com/simonservida
Spotify: https://open.spotify.com/artist/49K0CwVqdBKXvgalZOPrHO
Twitch: https://www.twitch.tv/servidamusic
www.simonservida.com
Subscribe if you want to see more!
COMMENT WHAT VIDEO I SHOULD MAKE NEXT ⬇
– – – – – – – – – – – – –
More videos you might like!
Arranging Tutorial:

Drake Type Beat:

Flippin Samples Ep 2

Tags (Ignore):
Servida Music,Servidamusic,Simon Servida,UK Grime,Grime,Grime Beat,UK Grime Beat,UK Grime Fl Studio,Grime Fl Studio,Grime TUtorial,Grime Tutorial Fl Studio,FL Studio Grime,FL Studio Grime Tutorial,Uk Grime Tutorial,Fl Studio Grime Beat,Grime Beat Fl Studio,Grime 2018,Grime Type Beat,Grime Type BEat Fl Studio,How to Make beat,MAking a Beat,Fl Studio Tutorial,Fl Studio 20 Grime,Making a Beat from scratch,Fl studio 20 Tutorial