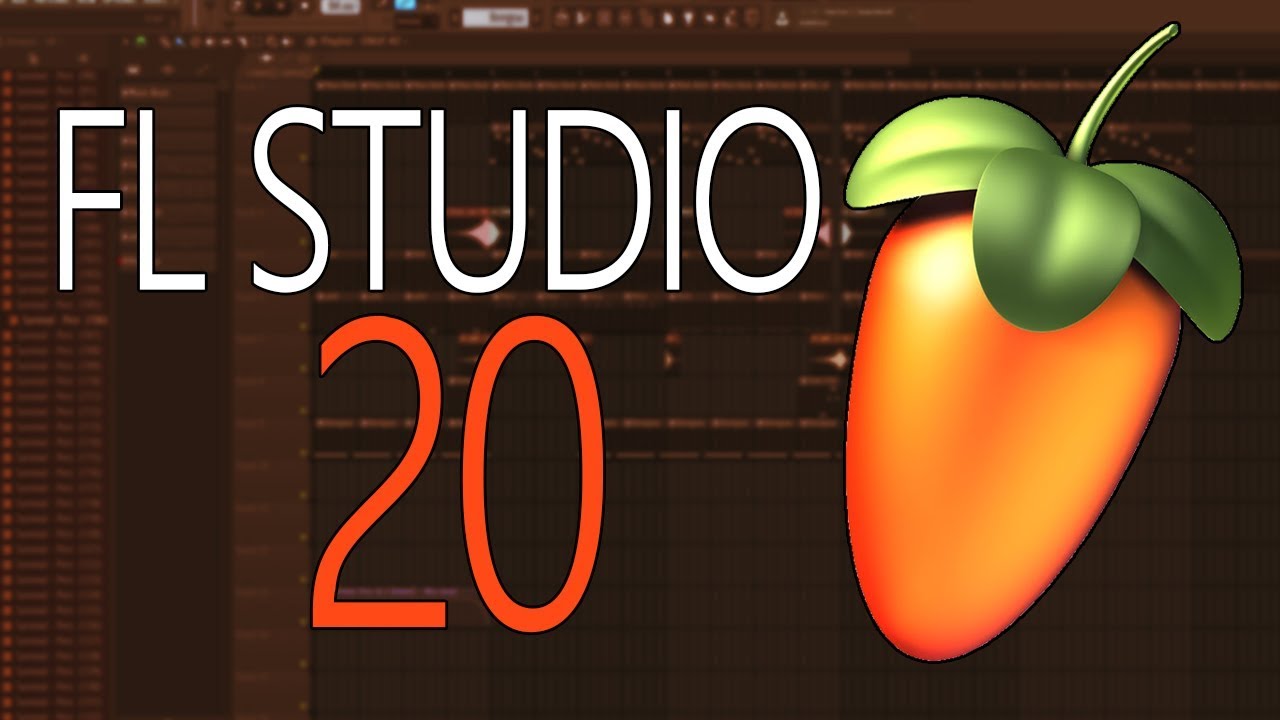 Everything You NEED To Know About FL Studio 20!
Read Time:
1 Minute, 3 Second
Yesterday, Image-Line released their newest version of FL Studio. In this video, I tell you guys about the most important new features of Fl Studio 20. Let me know if I missed any features in the comments.
Beats for purchase here: https://airbit.com/profile/servidamusic
BUY 1 GET 3 FREE!
Get FL Studio 20 here – https://www.image-line.com/flstudio/
Follow Me On:
Instagram: ServidaMusic
Twitter: @ServidaMusic
Snapchat: banoyness
Soundcloud: https://soundcloud.com/simonservida
Spotify: https://open.spotify.com/artist/49K0CwVqdBKXvgalZOPrHO
www.simonservida.com
Subscribe if you want to see more!
COMMENT WHAT VIDEO I SHOULD MAKE NEXT ⬇
– – – – – – – – – – – – –
More videos you might like!
Qna

Lofi

Weeknd Beat

Tags (Ignore):
Servida Music,Servidamusic,Simon Servida,Making beat in Fl studio,making a beat,Image-Line Software,FL Studio,FL Studio Mac,macOS FL Studio,OS X FL Studio,FL Studio 20 What's New,FL Studio 20,Image-Line,FL Studio 2018,FL Studio for Mac,Fl studio 12,FL studio tutorial,How to make a beat,sharpe,sharpie,Making a beat from Scratch,Beat making,Beatmaking,beatmaking video,how to make a beat,fl studio tutorial,fl studio beatmaking,Making a beat