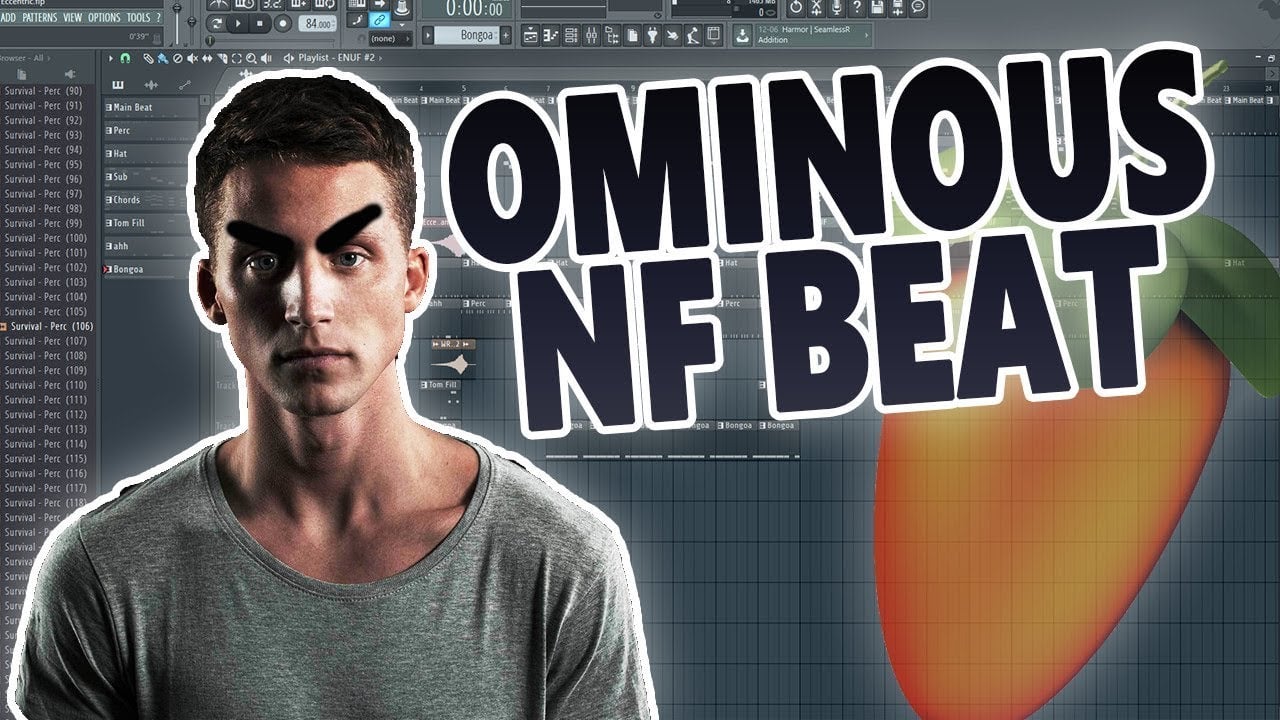 How To Make An OMINOUS NF TYPE BEAT From Scratch In FL Studio! (Tutorial)
Read Time:
1 Minute, 8 Second
In this video, we go in depth on how to make an ominous NF Type beat from scratch in FL studio. Comment below which artist you want me to do next!
Listen to the full song here: https://air.bi/VcCvv
Beats for purchase here: https://airbit.com/profile/servidamusic
BUY 1 GET 3 FREE!
Follow Me On:
Instagram: ServidaMusic
Twitter: @ServidaMusic
Snapchat: banoyness
Soundcloud: https://soundcloud.com/simonservida
Spotify: https://open.spotify.com/artist/49K0CwVqdBKXvgalZOPrHO
www.simonservida.com
Subscribe if you want to see more!
COMMENT WHAT VIDEO I SHOULD MAKE NEXT ⬇
– – – – – – – – – – – – –
More videos you might like!
Making A Dark Trap Beat:

How to make a tyler the creator beat:

Making a Sad Lofi Beat

Tags (ignore):
Simon Servida,Servida music,Servidamusic,NF,NF No name,NF Type Beat,NF Beat Tutorial,NF Beat FL Studio,NF 2018,NF Official,FL Studio,FL Studio Tutorial,NF Beat Fl Studio,Making a beat,Making and Ominous Beat,Making a beat from scratch,Making an NF Beat from Scratch,Making and NF Beat,nfrealmusic,Making a Dark NF Beat,How to make an NF Beat,How to make a Dark Beat In Fl Studio,How to make an Ominous Beat,Ominous Beat Tutorial, nf official, nf 2018