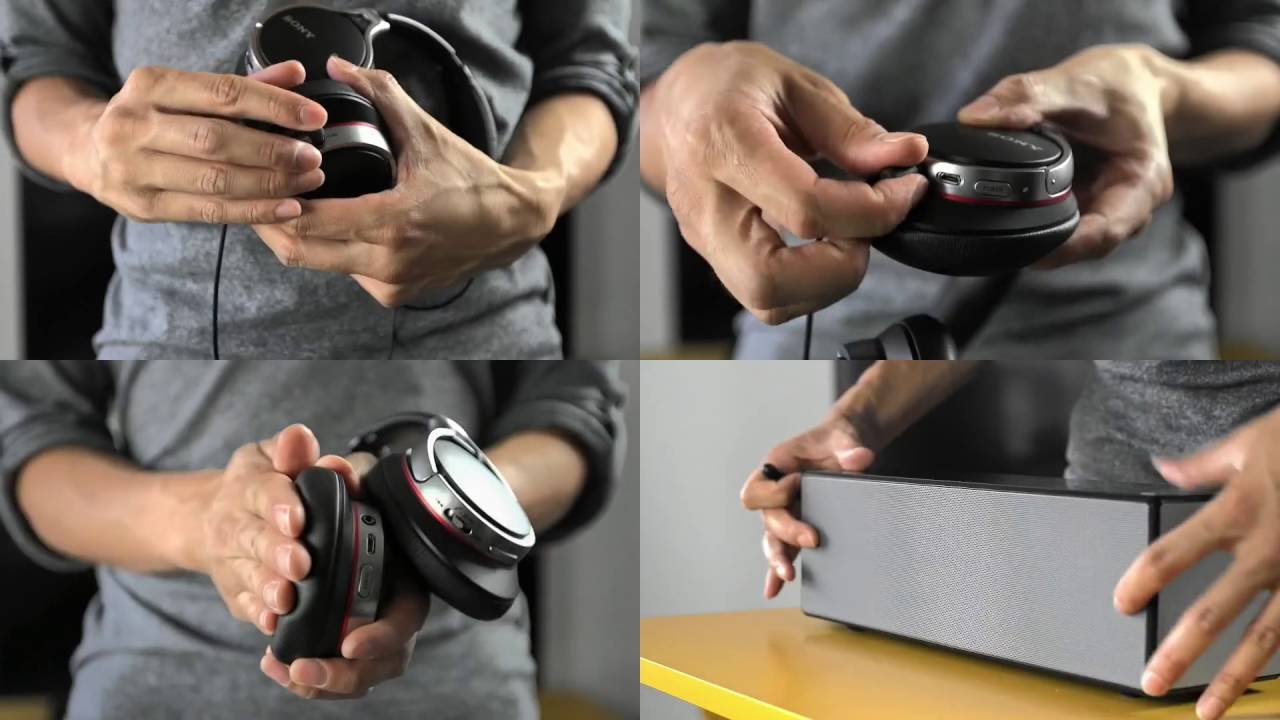 SONG CHALLENGE: HI-FI EQUIPMENT
Read Time:
1 Minute, 12 Second
Playing a song on a sound system…literally…
The full-length version of the song is an exclusive download for my patrons – support my work on Patreon and I will personally send you all my new tunes: http://patreon.com/andrewhuang
Let's be friends forever:
Twitter http://twitter.com/andrewismusic
Facebook http://facebook.com/andrewismusic
Tumblr http://andrewismusic.tumblr.com
Instagram http://instagram.com/andrewismusic
SoundCloud http://soundcloud.com/andrewismusic
Thanks to Sony for sponsoring this video!
Special thanks to all my top patrons: Nick Simmons, Alexander Heale, Simon Andersen Svensson, Matthew Campen, Mur Lafferty, Timothy McLane, TMRO, Jasper, Laura, Grażyna Wiatrowska, J.D. Springer, Linya, Rhys Huntley, John-Thomas E. Paul, Steven Arcangeli, Samuel Gardiner, Jack Morris, Arne John, Andrew Jones
If you're new here, my name is Andrew Huang and I'm a musician who works with many genres and many instruments – and I've also made music with many things that aren't instruments like balloons, pants, water, and meth lab equipment. Find out more about me or get in touch at http://andrewismusic.com
You can also stream and download my 30+ albums and EPs at http://andrewhuang.bandcamp.com or check out my other videos at http://youtube.com/andrewhuang
Thanks for watching today and a big hug to you if you share this video with someone!
SONG CHALLENGE: HI-FI EQUIPMENT | Andrew Huang

Andrew Huang
https://www.youtube.com/andrewhuang