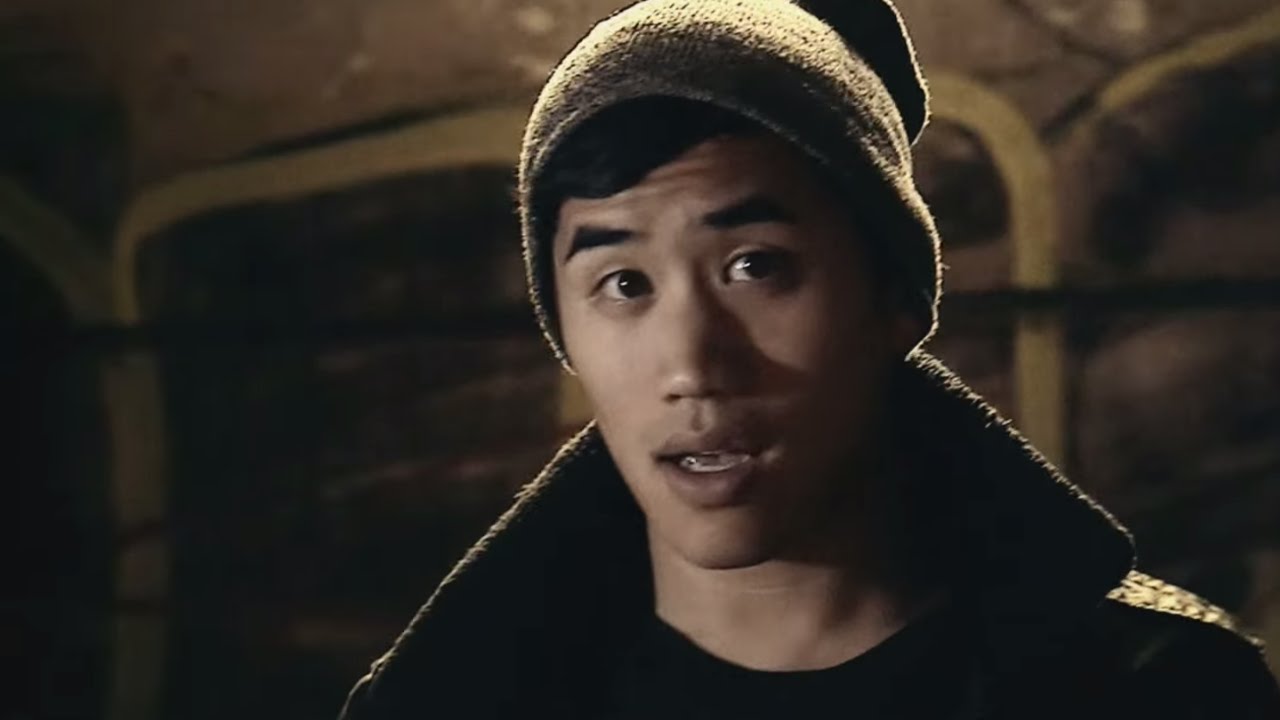 Los Angeles | Andrew Huang
Read Time:
2 Minute, 18 Second
Download:
iTunes https://itunes.apple.com/album/los-angeles-ft.-ally-rhodes/id912478769?i=912478800
Bandcamp: https://andrewhuang.bandcamp.com/album/alloys
Be the first to get all my new music: http://patreon.com/andrewhuang
Go listen to Ally! http://youtube.com/allysmusic14
Follow:
SoundCloud http://soundcloud.com/andrewismusic
Facebook http://facebook.com/andrewismusic
Twitter http://twitter.com/andrewismusic
Tumblr http://andrewismusic.tumblr.com
Instagram http://instagram.com/andrewismusic
Filmed by Philip Bowser and Eike Swoboda. http://youtube.com/einastronaut
Lyrics:
this is happy hour, my flow sells
so well i'm on that don't ask / don't tell
'til they're putting me up up in these hotels
trying to chase heaven, but i know hell
i know girls flying higher than at coachell
and contract boys trying to make a soul sell
that bottom line, surface level bullshit
i heavy hit without the heavy weight to pull with
i'm steady making up the rules as i go along
taking on the beast but not always feeling so strong
six heads, two beds
close quarters'll make you think anybody's a true friend
she said she owed a little bit of money
but it didn't stop her cards from playing some gin rummy
and what up to the lady in the street selling ganja cookies
i'm not a rookie but i gotta say the product took me
what the hell am i doing drinking in L.A. at 26?
go
i flow like the drinks in this place
and drink like the flow of a river i gotta displace
LAPD – so many cold cases
if i'm wasted is it time well wasted?
x on the label, texts getting playful
the city of angels – but it's hard to stay faithful
bouncing between anita, monica and ana
so many santas, not so many saints at the cabana
la-la land, time just slips past
my way is the highway, we live fast
palm trees, big smoke, no stars
but every night we say tonight we go hard
and every morning we're draping all off the mattress
and every hungry kid is trying to get some access
and every girl is telling me that she's an actress
but every day i'm just dreaming of making these tracks crisp
what the hell am i doing here?
if you're not careful, you might disappear
into the skyscape on the walls of the city
oxygen, keep it lit like a cherry
stream of consciousness, nobody filters
gotta learn to fit in with the killers
what the hell am i doing drinking in L.A. at 26?
Los Angeles | Andrew Huang

Andrew Huang
https://www.youtube.com/andrewhuang