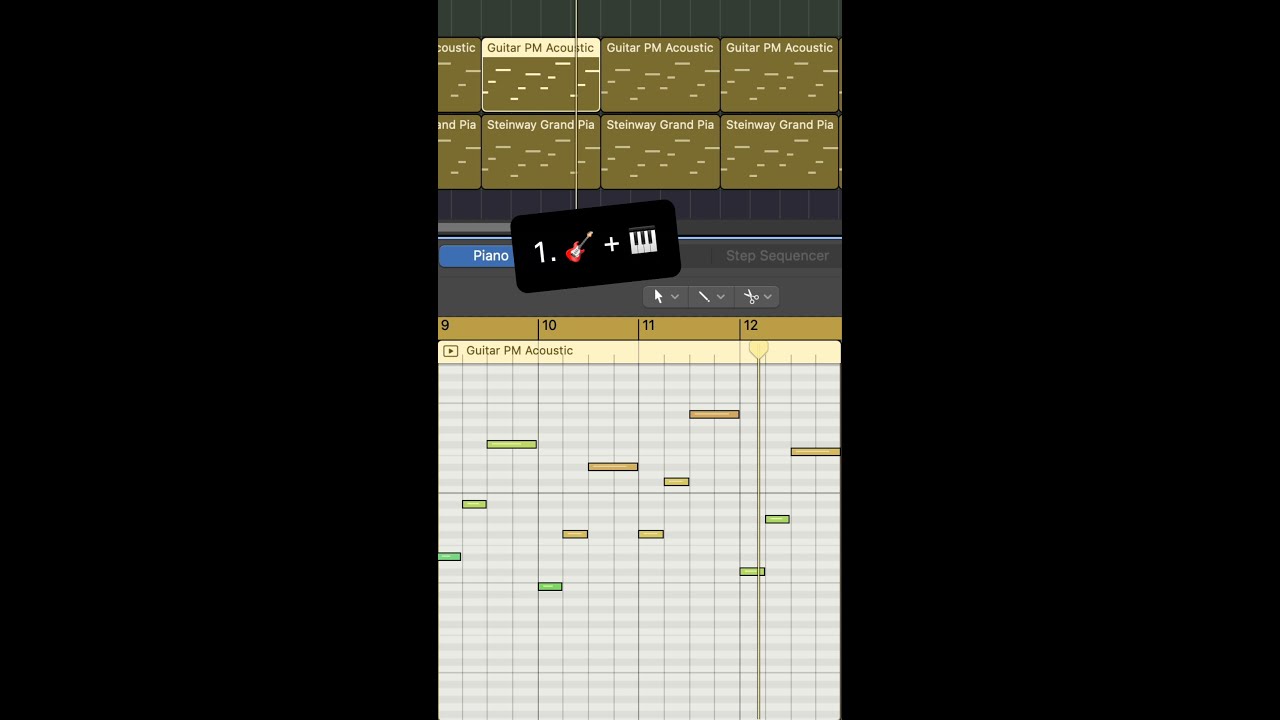 How "In My Head" with Lil Tjay was made #Shorts
⇨ Lil Tjay – In My Head (Full Beat Breakdown/Tutorial) – https://youtu.be/r32Wbfj2NNU
Original beat produced by Yoshi (UK) & Yvng Finxssa
⇨ Im A Music Mogul Plugins – https://bit.ly/3mFvJrs
⇨ Logic Pro Preset Kits – https://bit.ly/3vMUGU2
This track has been used for educational purposes in accordance with section 107 of US Copyright Law.
#logicpro #beatmaker
Related
0
0
In
im a music mogul, imamusicmogul, lil jay in my head remake, lil tjay drum kit, lil tjay gliding 808s, lil tjay in my head, lil tjay in my head tutorial, lil tjay type beat, logic pro gliding 808s, logic pro new york drill 808, logic pro uk drill 808, making lil tjay in my head from scratch, new york drill drum kit
Honored to be partnering with Soma and Perfect Circuit on the Andrew Huang Edition of Pulsar-23! More info: https://link.perfectcircuit.com/t/v1/S0BERUlFSUBFR0RDRktATEpITA?url=https%3A%2F%2Fwww.perfectcircuit.com%2Fsoma-pulsar-23-andrew-huang-edition.html Other...