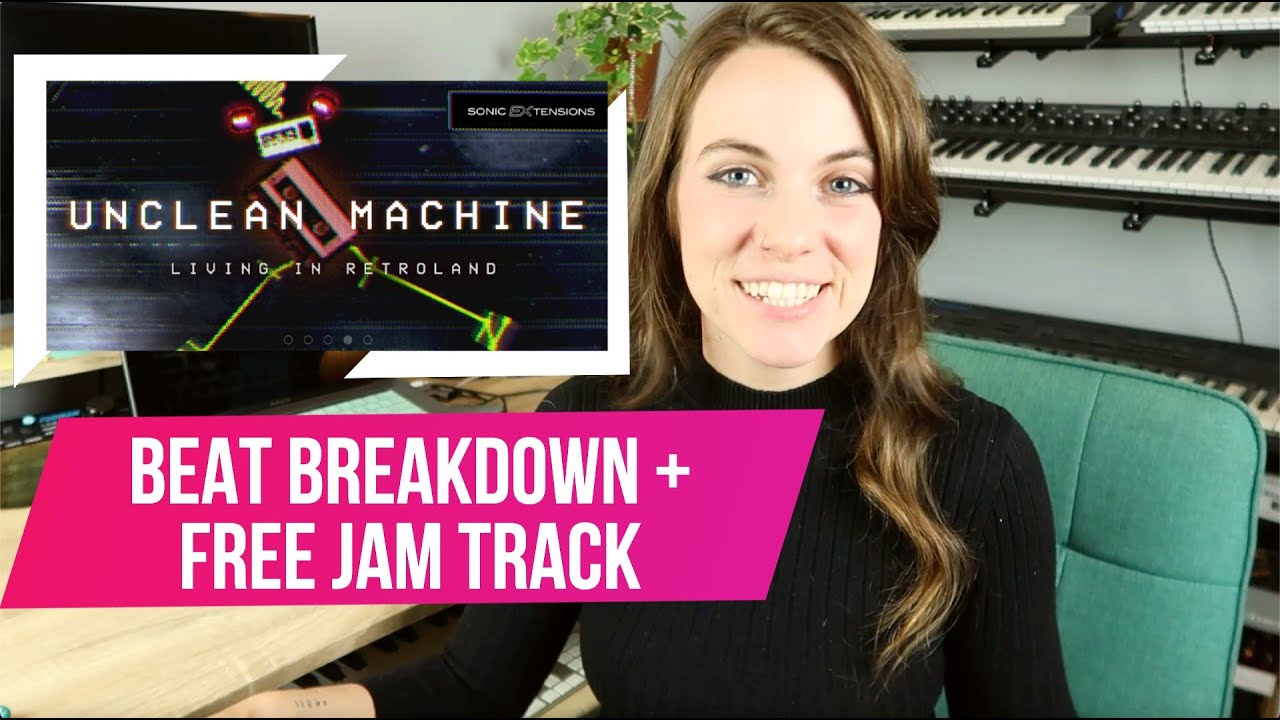 Making a lil dance beat with Unclean Machine (free jam track!)
Read Time:
1 Minute, 0 Second
Free download & submission form HERE: https://forms.gle/rLyCsD7NECYy2kHn9
Spectrasonics Sonic Extensions: https://www.sonicextensions.com/
~*~RULES//PLEASE READ~*~
1. You may jam/sing on/rap on/remix this, all instruments/brains welcomed! You do not have to have omnisphere to participate 🙂
2. Link must be to a video, video should not exceed 2 mins. IG, Tik Tok, YouTube, Twitter links all accepted. If submitting via dropbox/google drive, any invalid links will be disqualified (so make sure you double check!)
3. This jam track & the stems are for social media purposes ONLY – please NO redistribution on streaming services or anything that requires an IRSC!
4. Submissions are open until November 28th 2021 at 11:59EST
5. Make sure if posting on social media that you use the hashtag #SEsnackstracks1 !! Good luck, have fun!!
~*~Extras~*~
Ryan James Carr drums: https://ryanjamescarr.com/
Links to my music:
Bandcamp: https://badsnacks.bandcamp.com/
Spotify: https://open.spotify.com/artist/5gZDpKtrxDf0ULvDuhLMZy
Apple Music: https://music.apple.com/us/artist/bad-snacks/1294768469
Soundcloud: https://soundcloud.com/bad-snacks
As per usual, let's get social:
IG: https://www.instagram.com/lilbadsnacks​​
TW: https://twitch.tv/lilbadsnacks​
FB: https://www.facebook.com/badsnacks/​​
E-mail: badsnacks@naymlis.com