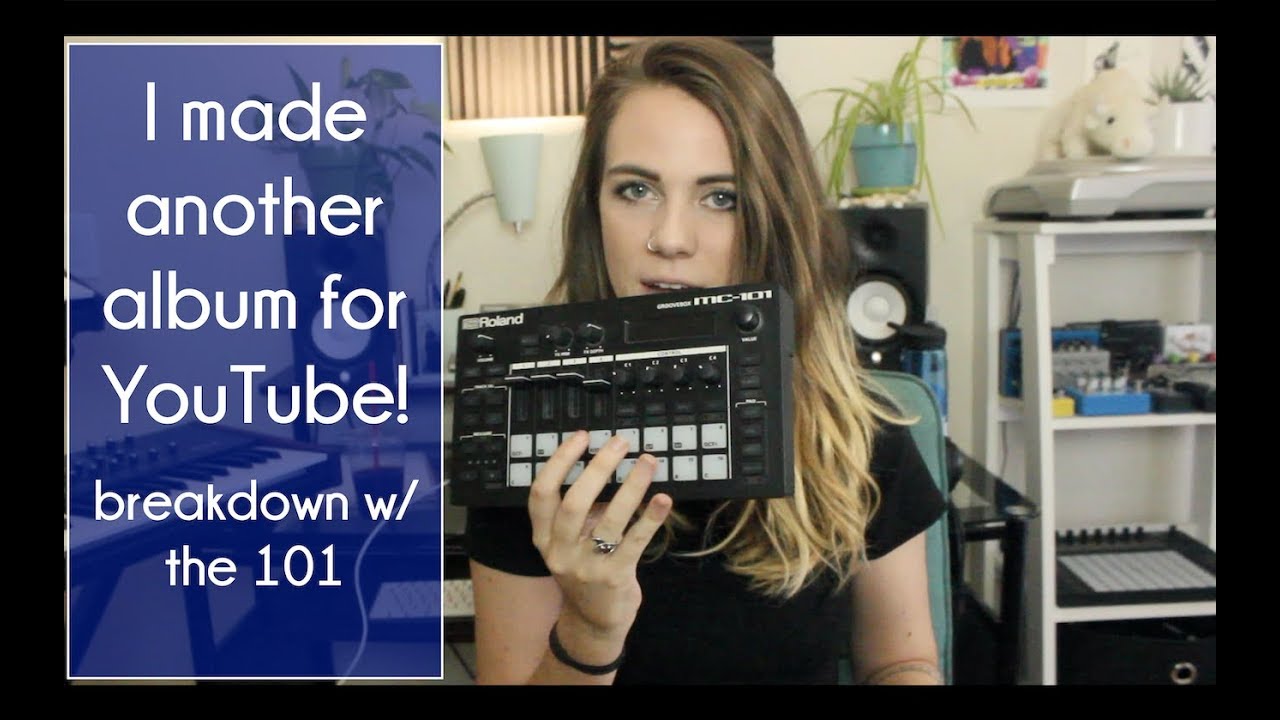 'JOY RIDE' walkthru w/ the MC-101
Read Time:
1 Minute, 8 Second
Check out all the tracks here!
https://www.youtube.com/audiolibrary/music
This track is called "Joy Ride" and features:
+ Roland MC-101
+ Moog Sub Phatty
+ Ableton
+ My violins
+ Some tambourine sounds
+ Dancing
let's get social:
IG: https://www.instagram.com/lilbadsnacks
FB: https://www.facebook.com/badsnacks/
TW: https://twitter.com/lilbadsnacks
E-mail: badsnacks@naymlis.com
FAQ:
Q: Will this be on Spotify?
A: No. YT Audio Library Tracks may be used in monetized videos but can not be monetized on streaming platforms.
Q: Can I use these tracks for my non-profit outside of YouTube?
A: Yes!
Q: Can I use these tracks for my album?
A: No. These tracks are not intended for monetized use outside of video format. You may use the tracks and write songs over them and upload them on YouTube if you wish, but no uploading to Spotify, Apple Music, Amazon, etc. Doing so will result in a DMCA claim.
Q: Do you do commissioned work/can I buy a track from you?
A: Yes! E-mail me at badsnacks@naymlis.com if you are interested.
PS thank you for your patience!! I've been shifting my focus to other parts of my music-making career this year outside of YouTube but appreciate the love & support from this YT community! Will be uploading more in the future don't worry 🙂