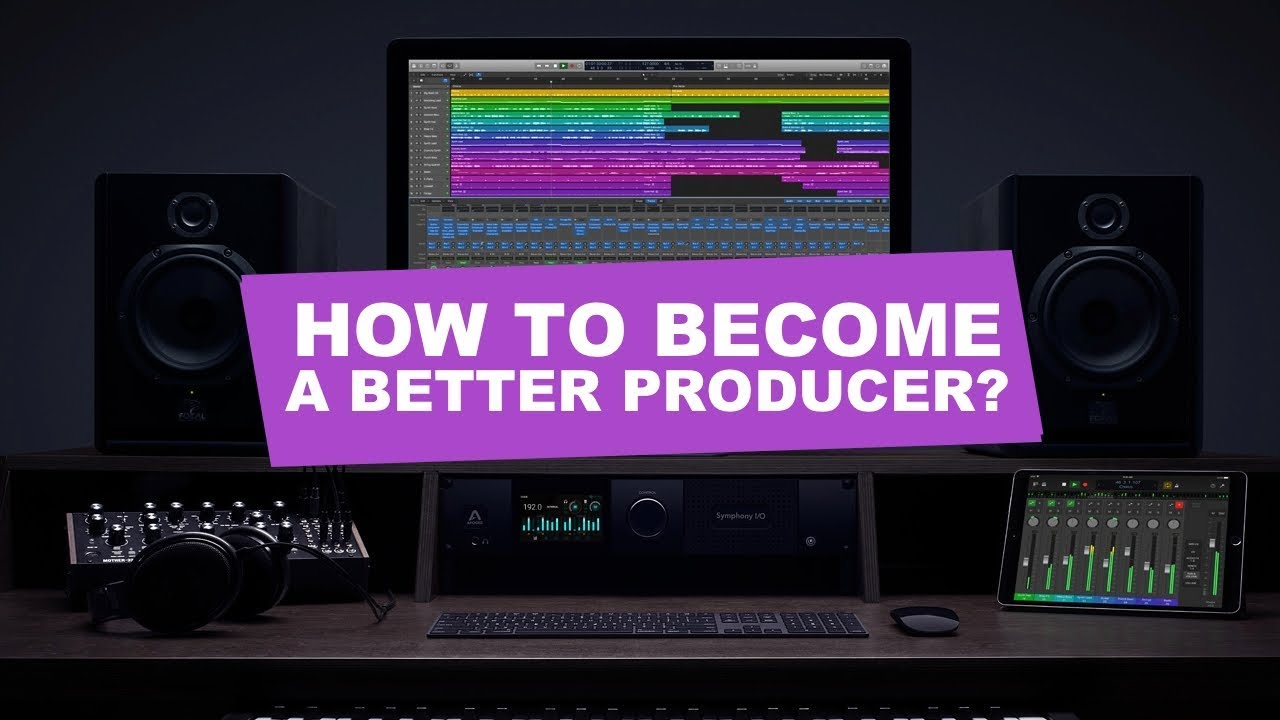 HOW TO BECOME A BETTER PRODUCER!?
Whats is the main idea you would answer to someone if they asked you how to become a better producer? Lets talk.
Podcast link: https://anchor.fm/dashboard/episode/e2cme6
Music featured in todays episode:
#podcast #mogulmob #iammradio
Related
0
0
In
beatmaking video, better producer, how to become a better producer, iamm radio, im a music mogul, just us and me, make beats like metro boomin, make beats like tay keith, make beats like turbo the great, making better beats, making music, metro boomin, metro boomin flp, music talk, podcast, produce like tay keith, tay keith flp
Original beat produced by Ricci Riera Utopia (Drum Kit) ➨ https://bit.ly/42cECL1 Wavy ➨ https://bit.ly/3xYWqdU Travis Scott - sdp interlude (Logic...