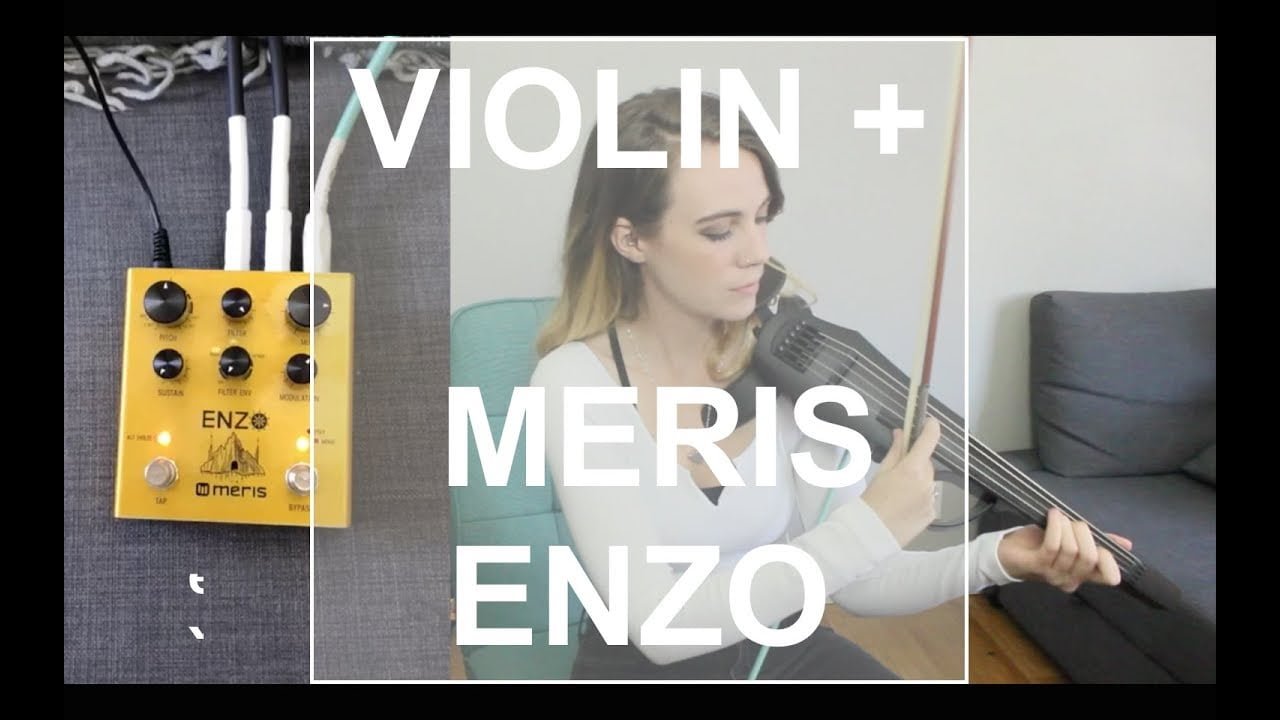 Synth Violin?? (Synthesizing an electric violin with the Meris Enzo!)
MY NEW VIOLIN NEEDS A NAME! Suggestions welcomed!
MERIS ENZO: https://www.meris.us/product/enzo/
NS NXT5: https://thinkns.com/instrument/ns-design-electric-violin/ns-design-electric-violin-nxt/
You can stream/buy the Neat Tape here:
BC – https://badsnacks.bandcamp.com/releases
SP – https://open.spotify.com/album/76QiF9kNNAkV9LpcAlOYGQ
SC – https://soundcloud.com/bad-snacks/sets/neat-tape-1
You can buy the sample pack here: https://sellfy.com/badsnacks
Huge thank you to everyone who has supported this channel & supported me in this endeavor!
Stuff I use regularly:
+ Meris Enzo
+ Roland SP404-SX
+ Critter & Guitari Organelle
+ Teenage Engineering OP-1
+ DSI Prophet 08
+ Moog Sub Phatty
+ NS NXT5 Violin
+ Ableton & Logic
let's get social:
IG: https://www.instagram.com/lilbadsnacks
FB: https://www.facebook.com/badsnacks/
TW: https://twitter.com/lilbadsnacks
E-mail: lilbadsnacks@gmail.com