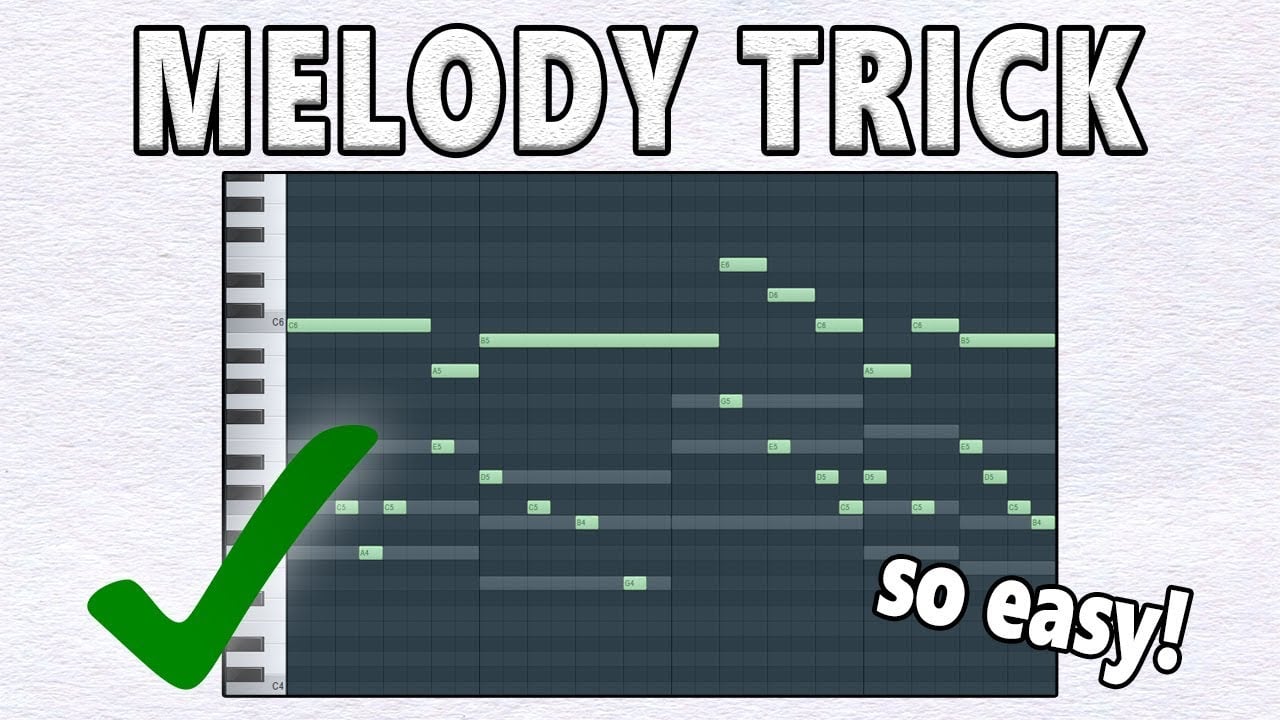 One Easy Trick To Making Awesome Melodies!
In this video, I tell you one easy trick to making cool melodies. The majority of my favorite melodies have come from this method so I wanted to share it with you today. Next time I'll be sure to do a proper melody tutorial!
Beats for purchase here: https://www.simonservida.com
FOLLOW ME ON SPOTIFY!!

FOR COLLABORATIONS AND CONSULTATIONS EMAIL ME AT
servidamusic@gmail.com
Follow Me On:
Instagram: ServidaMusic
Twitter: @ServidaMusic
Soundcloud: https://soundcloud.com/simonservida
Join my Discord: https://discord.gg/8eqAVYW
www.simonservida.com
Subscribe if you want to see more!
COMMENT WHAT VIDEO I SHOULD MAKE NEXT ⬇
– – – – – – – – – – – – –
More videos you might like!
#FLStudio #Beatmaking
Tags (Ignore):
Melody,Melodies,Melody tutorial,Tutorial Melody,How to write a melody,making melody,how to make a melody,Fl Studio Melody,Melody FL studio,Melody writing,melody writing tips,melody tips,melody tricks,Trap melodies,Trap melody,writing melodies,writing melodies in fl studio,writing melodies over chords,How to write melodies,how to make melodies,Fl studio melody tutorial,Melody tutorial fl studio,Simon Servida,Servida Music,Making a beat,Beat making