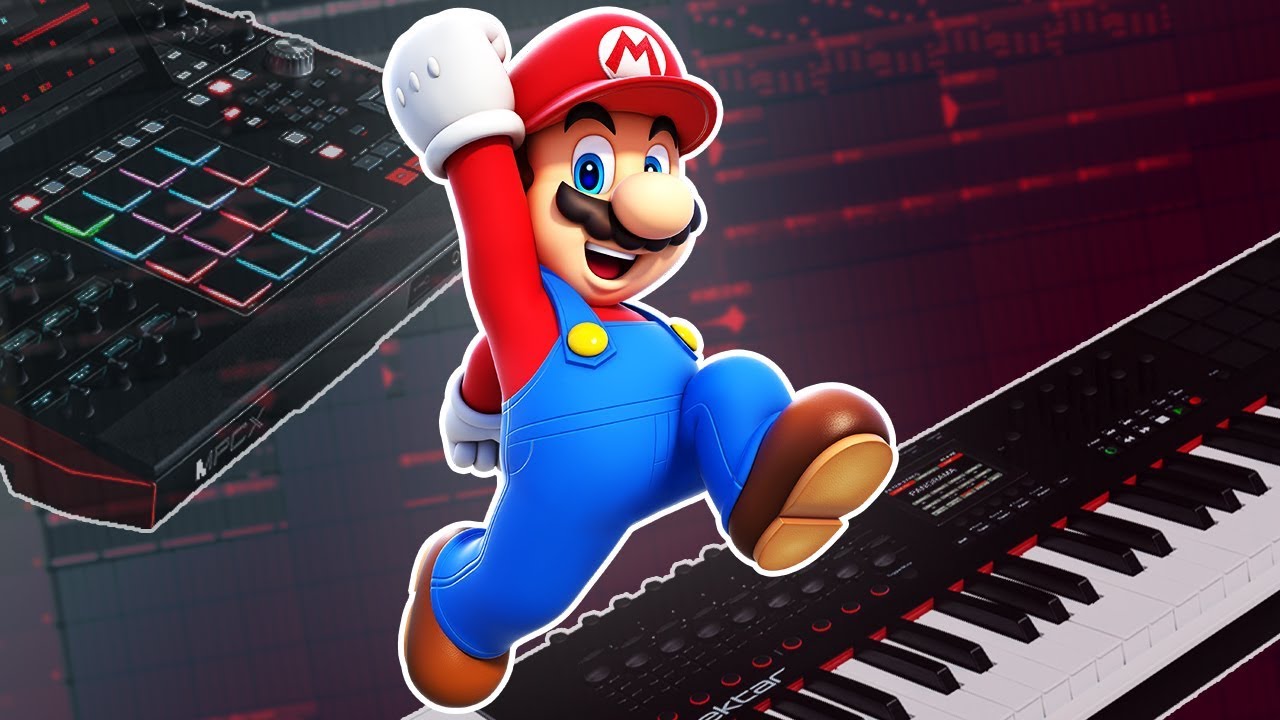 Making A Beat With Super Mario Sounds!
In this video, I use sound effects from Super Mario to make a groovy little beat! Let me know what sounds I should use next!!!
Listen and download the full beat here:

Beats for purchase here: https://www.simonservida.com
FOR COLLABORATIONS AND CONSULTATIONS EMAIL ME AT
servidamusic@gmail.com
Follow Me On:
Instagram: ServidaMusic
Twitter: @ServidaMusic
Soundcloud: https://soundcloud.com/simonservida
Spotify: https://open.spotify.com/artist/49K0CwVqdBKXvgalZOPrHO
Twitch: https://www.twitch.tv/servidamusic
Join my Discord: https://discord.gg/8eqAVYW
www.simonservida.com
Subscribe if you want to see more!
COMMENT WHAT VIDEO I SHOULD MAKE NEXT ⬇
– – – – – – – – – – – – –
More videos you might like!
#FLStudio #Beatmaking
Tags (Ignore):
Servida Music,Simon Servida,Making beat in Fl studio,making a beat,Music,Making Music,FL Studio,Mario,Mario Beat,Mario Music,Mario Sounds,Mario Sound Effects,Mario Remix,Mario Theme,Beat making,FL Studio Beat,FL Studio Tutorial,How to Make a beat,how to make a beat in fl studio