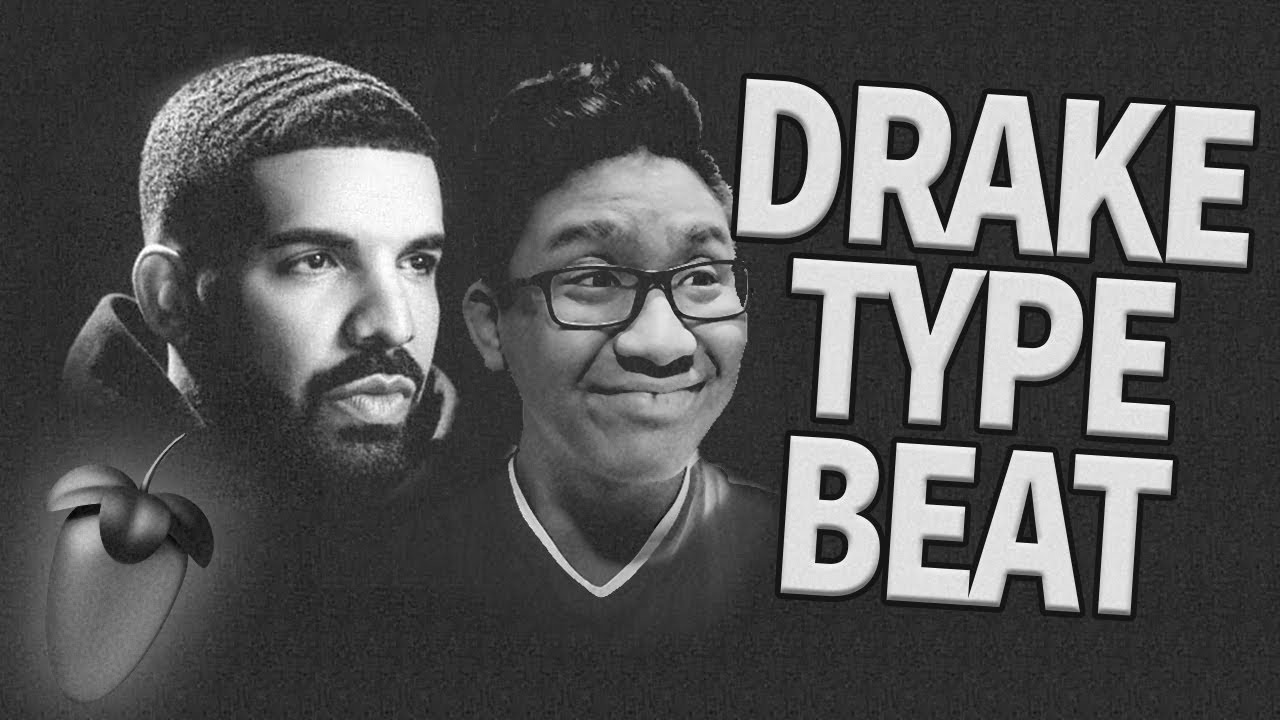 MAKING A BEAT FOR "DRAKE – SCORPION" In FL STUDIO!
Read Time:
1 Minute, 10 Second
In this video, we make a beat inspired by Drake's new album "Scorpion". I noticed a couple of mid-tempo soul beats in this one such as "8 out of 10" and "Sandra's Rose". I never made a beat like this so I thought this would be a good opportunity. Let me know how I did!
Listen to the full beat "Visions" here: https://www.simonservida.com
BUT 1 GET 3 FREE!!
Buy my sound-kit (Uppers) here: https://www.simonservida.com/product-page/uppers-sound-kit
FOR COLLABORATIONS AND CONSULTATIONS EMAIL ME AT
servidamusic@gmail.com
Follow Me On:
Instagram: ServidaMusic
Twitter: @ServidaMusic
Soundcloud: https://soundcloud.com/simonservida
Spotify: https://open.spotify.com/artist/49K0CwVqdBKXvgalZOPrHO
Twitch: https://www.twitch.tv/servidamusic
www.simonservida.com
Subscribe if you want to see more!
COMMENT WHAT VIDEO I SHOULD MAKE NEXT ⬇
– – – – – – – – – – – – –
More videos you might like!
Sampling Tutorial

Kids See Ghosts Beat:

Arranging Tutorial:

Tags (Ignore):
Drake Type Beat,Drake Beat,Drake,Drake Scorpion,Scorpion Drake,Drake Album,Scorpion Album,Drake Instrumental,Scorpion Instrumental,Fl studio Drake,Drake Fl Studio,Drake Fl Studio Tutorial,Drake Scorpion Tutorial,Drake Scorpion Instrumental,Boom Bap,Drake Boom Bap,Drake Soul Beat,Drake Sample Beat,Sampled Beat,Simon Servida,Servida music,Servidamusic,How to make a beat,Scorpion Tutorial,Fl Studio Drake Tutorial,Drake Type Beat Fl studio