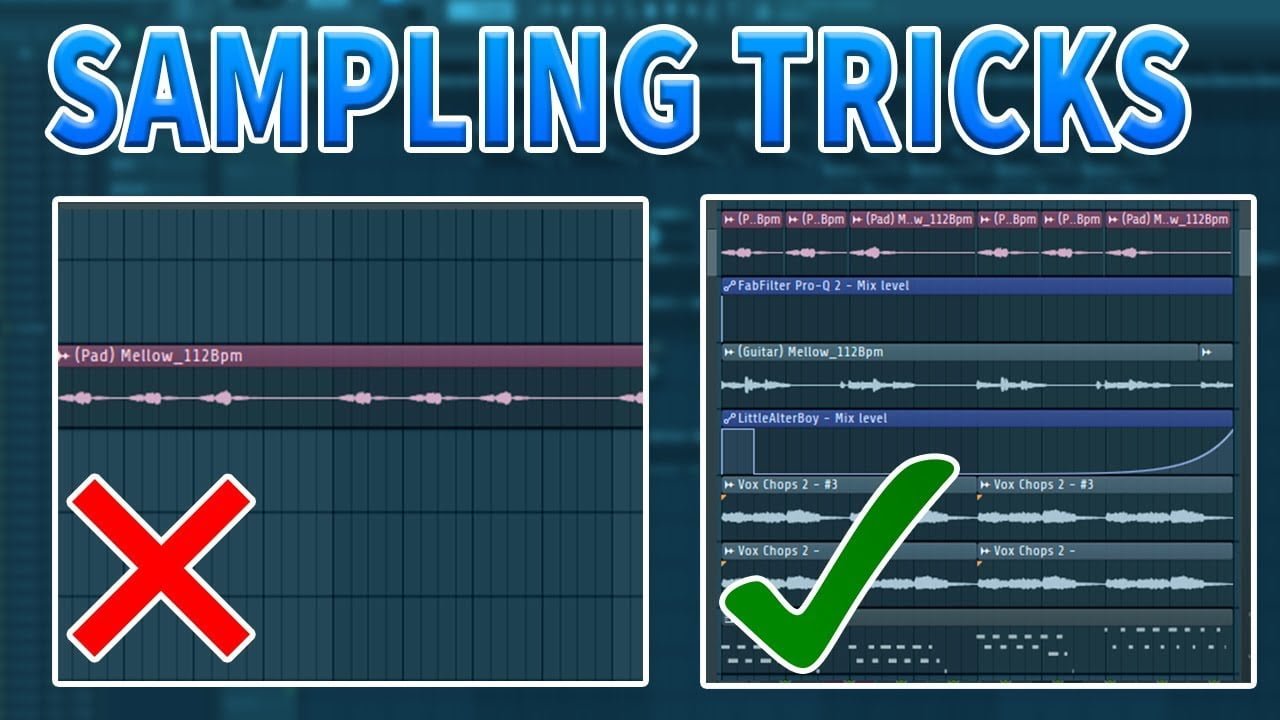 Sampling Tricks To Make Your Beats More Interesting!
Read Time:
1 Minute, 9 Second
In this video, I go over a few tips on how you can modify your samples effectively. The samples and drums were provided by NeedThatKit.com
Listen to the full beat "Affection" here:
https://www.simonservida.com/
BUT 1 GET 3 FREE!!
BIG thanks to the sponsor of this video:
NeedThatKit.com
Your #1 destination for Original Samples, Virtual Instruments, Exclusive Producer Drum Kits, VST Preset Banks, Loops, Samples, Live Instrumentation & more.
FOR COLLABORATIONS AND CONSULTATIONS EMAIL ME AT
servidamusic@gmail.com
Follow Me On:
Instagram: ServidaMusic
Twitter: @ServidaMusic
Soundcloud: https://soundcloud.com/simonservida
Spotify: https://open.spotify.com/artist/49K0CwVqdBKXvgalZOPrHO
Twitch: https://www.twitch.tv/servidamusic
www.simonservida.com
Subscribe if you want to see more!
COMMENT WHAT VIDEO I SHOULD MAKE NEXT ⬇
– – – – – – – – – – – – –
More videos you might like!
Kanye West Beat

Fl Studio Start-up Beat

Flipping Samples Ep 1

Tags (Ignore):
Sampling,Sampling tutorial,sampling tutorial fl studio,sampling tutorial fl studio 20,Fl studio sampling,Fl studio 20 sampling,Fl Studio Sampling Tutorial,How to Sample,Sampling Melodies,making a beat,making a beat in fl studio 20,servida music,servidamusic,simon servida,how to make a beat,sharpe,sharpie,Fl Studio,Fl studio beat,fl studio beat making,beat making,beatmaking,beat making video,fl studio 20,fl studio tutorial,fl studio beatmaking,Rnb Beat