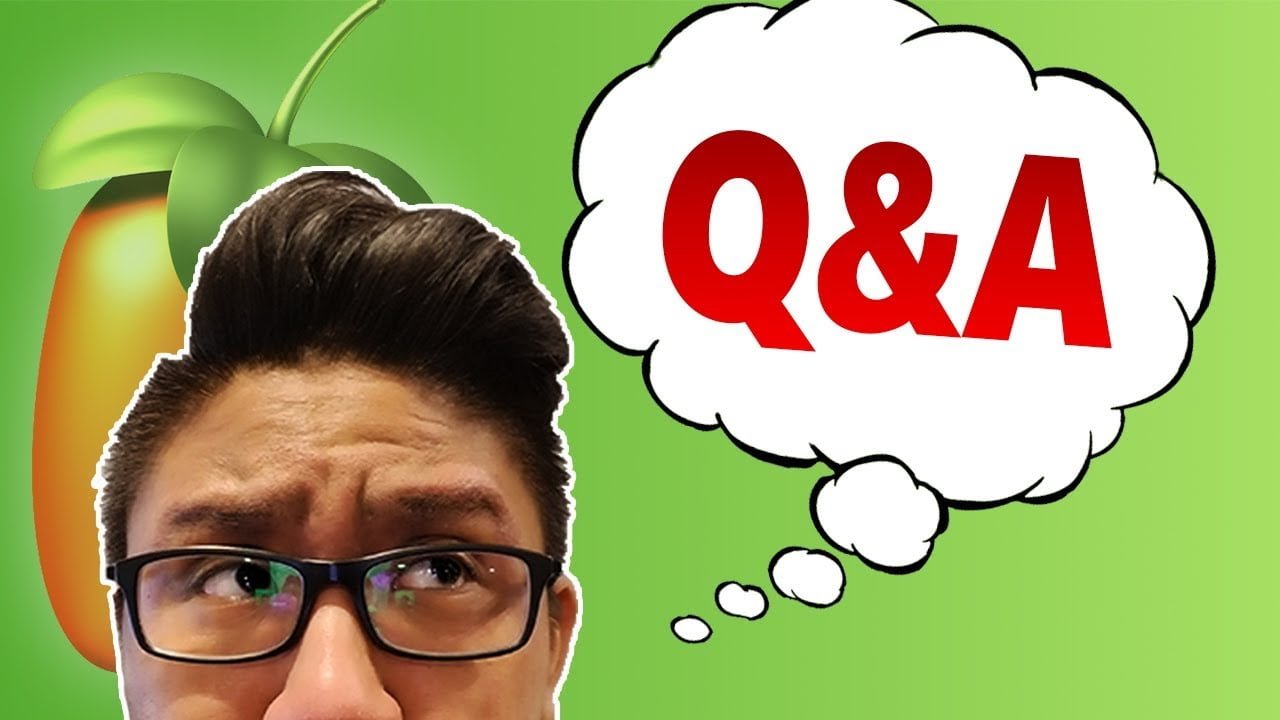 What's The Best Way To Learn Music Theory? Servida Music Q&A
Read Time:
1 Minute, 1 Second
In this video, I answer some of your questions! What's the best way to learn music theory, how to arrange, how to create realistic piano and many more! Ask more questions below if you want another video like this!
Beats for purchase here: https://airbit.com/profile/servidamusic
BUY 1 GET 3 FREE!
Follow Me On:
Instagram: ServidaMusic
Twitter: @ServidaMusic
Snapchat: banoyness
Soundcloud: https://soundcloud.com/simonservida
Spotify: https://open.spotify.com/artist/49K0CwVqdBKXvgalZOPrHO
www.simonservida.com
Subscribe if you want to see more!
COMMENT WHAT VIDEO I SHOULD MAKE NEXT ⬇
– – – – – – – – – – – – –
More videos you might like!
Windows Beat

Post Malone Chopped and Screwed

Marvel Theme

Tags (Ignore):
Servida Music,Servidamusic,Simon Servida,Making beat in Fl studio,making a beat,question and answer,Qna,Q&a,Music qna,Music Q&a,Music Theory,Music Questions,Music tips,Fl studio Qna,Fl studio Tips,FL studio Q&A,how to make a beat,Fl Studio,Fruity Loops,Fruity Loops Beat,Fl studio beat,fl studio beat making,Hip Hop Beat,Making a beat from scratch,beats,beat making,beatmaking,beat making video,fl studio 12,fl studio tutorial,fl studio beatmaking