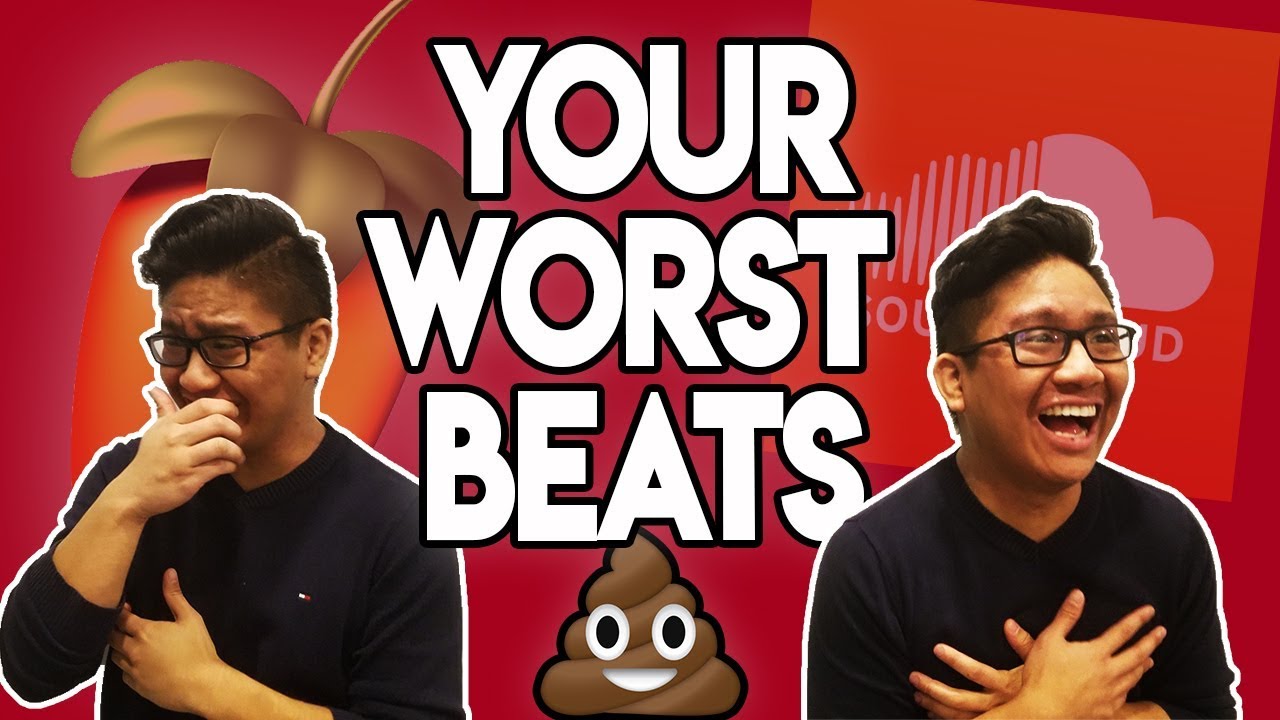 LMAO THESE BEATS ARE TRASH!! REACTING TO MY SUBSCRIBERS WORST BEATS!!
Read Time:
1 Minute, 5 Second
Last week, I asked you guys to send me your worst beats. In this video, I am reacting to them, and you didn't disappoint. A lot of the beats were trash and they were so fun to listen to! For the next video I want to hear the hardest beats you got! Send them to servidalisten@gmail.com
Beats for purchase here: https://airbit.com/profile/servidamusic
BUY 1 GET 3 FREE!
Follow Me On:
Instagram: ServidaMusic
Twitter: @ServidaMusic
Snapchat: banoyness
Soundcloud: https://soundcloud.com/simonservida
Spotify: https://open.spotify.com/artist/49K0CwVqdBKXvgalZOPrHO
www.simonservida.com
Subscribe if you want to see more!
COMMENT WHAT VIDEO I SHOULD MAKE NEXT ⬇
– – – – – – – – – – – – –
More videos you might like!
Gospel beat

VOX Tutorial

Making Vibes

Tags (ignore):
worst beat,worst beat ever,worst song,worst beat fl studio,trash beat,fl studio trash,fl studio trash beat,soundcloud reaction,subscriber reaction,worst beat reaction,reacting,reaction,funny,servida music,servidamusic,simon servida,making a beat,how to make a beat,Fl Studio,Fruity Loops,Fruity Loops Beat,Fl studio beat,fl studio beat making,Chill Beat,Hip Hop Beat,beats,beat making,beatmaking,beat making video,fl studio 12,fl studio beatmaking