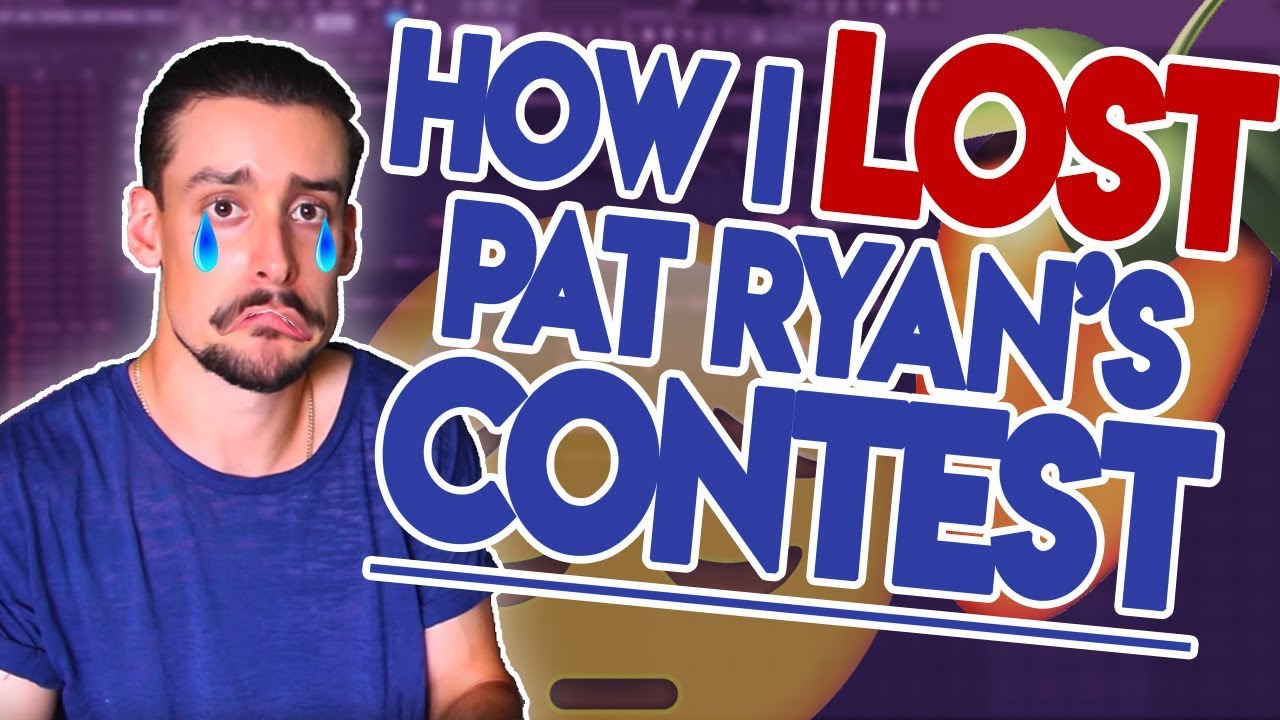 How I LOST Pat Ryan's Remix Contest! – Making A Beat In FL Studio 12!
Read Time:
1 Minute, 8 Second
Can't win them all…😫 In this video I go in depth on how I made my remix for Pat Ryan's and Sonny Digital's song "Pull Up". Let me know what you think!
Listen to the full remix here: https://metapop.com/simon-servida/remixes/pull-up-simon-servida-remixwav-remix/28223
Listen to Pat Ryan's – Pull Up Here: https://www.youtube.com/watch?v=dYJhmDfzRGI
Beats for purchase here: https://airbit.com/profile/servidamusic
BUY 1 GET 3 FREE!
Follow Me On:
Instagram: ServidaMusic
Twitter: @ServidaMusic
Snapchat: banoyness
Soundcloud: https://soundcloud.com/simonservida
Spotify: https://open.spotify.com/artist/49K0CwVqdBKXvgalZOPrHO
www.simonservida.com
Subscribe if you want to see more!
COMMENT WHAT VIDEO I SHOULD MAKE NEXT ⬇
– – – – – – – – – – – – –
More videos you might like!
Quirky Eminem Beat

Black Panther Beat

Generic Youtube Music:

Tags (ignore):
Servida Music,Servidamusic,Simon Servida,Making beat in Fl studio,making a beat,pat ryan,sonny digital,pat ryan pull up,pat ryan remix,remix contest,fl studio,fl studio 12,how to make a beat,how to make a beat in fl studio,how to make beats,making beats,beats,beat tutorial,beat making,beatmaking,fl studio tutorial,happy beat,trap beat,fl studio trap beat,fl studio happy beat,remix