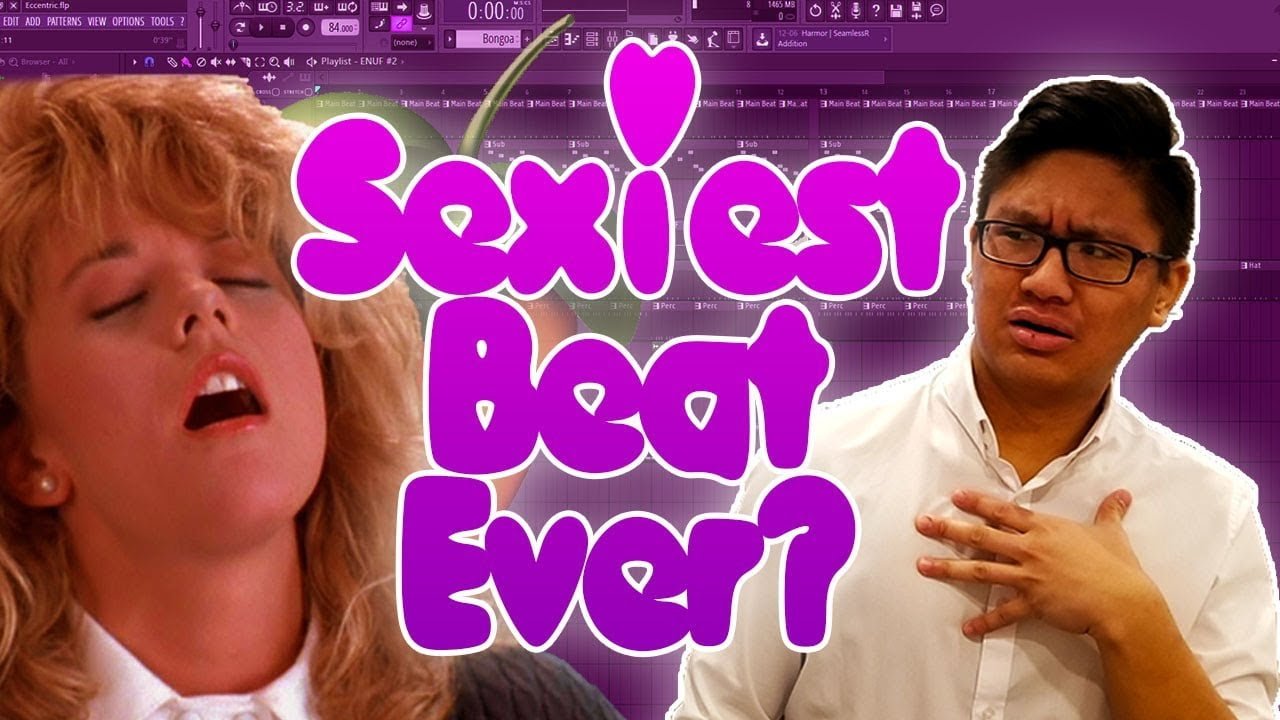 TOO DAMN SMOOTH!! Making The SEXIEST RNB Beat From Scratch In FL Studio!
Read Time:
1 Minute, 3 Second
In this video we make a super sexy RnB beat from scratch in Fl studio. Happy Valentines day!
Listen to the full beat here: https://open.spotify.com/album/4RomSK7CqNa7b2IJ6VRh5e
Beats for purchase here: https://airbit.com/profile/servidamusic
BUY 1 GET 3 FREE!
Follow Me On:
Instagram: ServidaMusic
Twitter: @ServidaMusic
Snapchat: banoyness
Soundcloud: https://soundcloud.com/simonservida
Spotify: https://open.spotify.com/artist/49K0CwVqdBKXvgalZOPrHO
www.simonservida.com
Subscribe if you want to see more!
COMMENT WHAT VIDEO I SHOULD MAKE NEXT ⬇
– – – – – – – – – – – – –
More videos you might like!
Snapchat Bitmoji Beat

Making A Beat Using Sytrus

Maori Haka Chant Beat

Tags (ignore):
Servida Music,Servidamusic,Simon Servida,Making beat in Fl studio,making a beat,making a beat on fl studio 12,fl studio 12,fl studio beat,fl studio beat making,beat making,beat making video,making a beat in 5 minutes,making a beat challenge,how to make beats,fl studio tutorial,how to fl studio,making beats,how to make a beat,making a beat from scratch,fl studio beat from scratch,r&b,Rnb,Fl studio Rnb,Fl Studio Rnb tutorial,Rnb Beat,rnb 2017