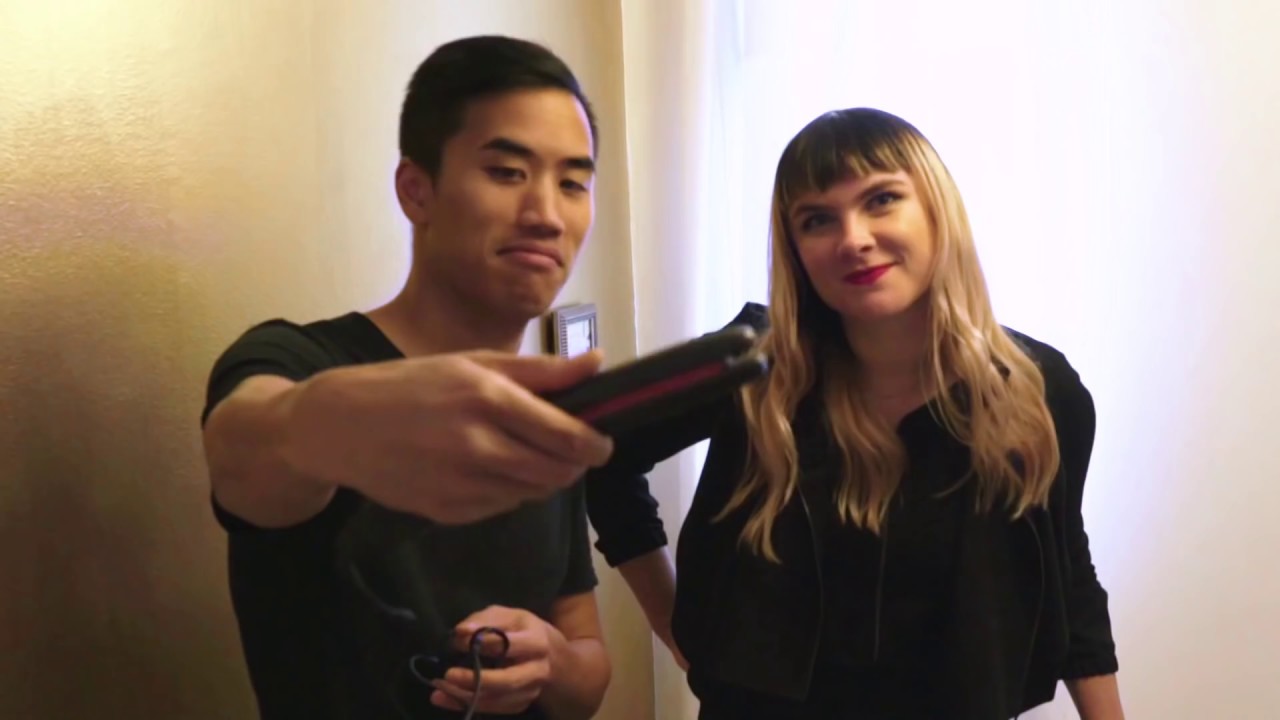 Read Time:
1 Minute, 13 Second
Every sound in this piece was recorded by us in this bathroom.
Subscribe: http://bit.ly/subscribetoandrewhuang
Say hi to Vicky-T!
YouTube https://www.youtube.com/officialvickyt
Instagram http://instagram.com/vickyt
Amazon links for our gear:
Camera – Sony A7s II http://amzn.to/1RJk8n9
Audio – Zoom H6 http://amzn.to/1qzoG3B
Music software – Ableton http://amzn.to/1PN6a32
Let's be friends forever:
Twitter: http://twitter.com/andrewhuang
Facebook: http://facebook.com/andrewismusic
Tumblr: http://andrewismusic.tumblr.com
Instagram: http://instagram.com/andrewismusic
SoundCloud: http://soundcloud.com/andrewismusic
Snapchat: andrewhuaaaaang
Support my work on Patreon and be the first to get all my new music! You'll also get over 1000 exclusive downloads including today's track! http://patreon.com/andrewhuang
Filmed at The Alchemy Castle.
http://www.thealchemy.net/
—
If you're new here, my name is Andrew Huang and I'm a musician who works with many genres and many instruments – and I've also made music with many things that aren't instruments like balloons, pants, water, and meth lab equipment. Find out more about me or get in touch at http://andrewismusic.com
You can also stream and download my 30+ albums and EPs at http://andrewhuang.bandcamp.com or check out my other videos at http://youtube.com/andrewhuang
Thanks for watching today and a big hug to you if you share this video with someone!
SONG CHALLENGE: BATHROOM | Andrew Huang

Andrew Huang
https://www.youtube.com/andrewhuang