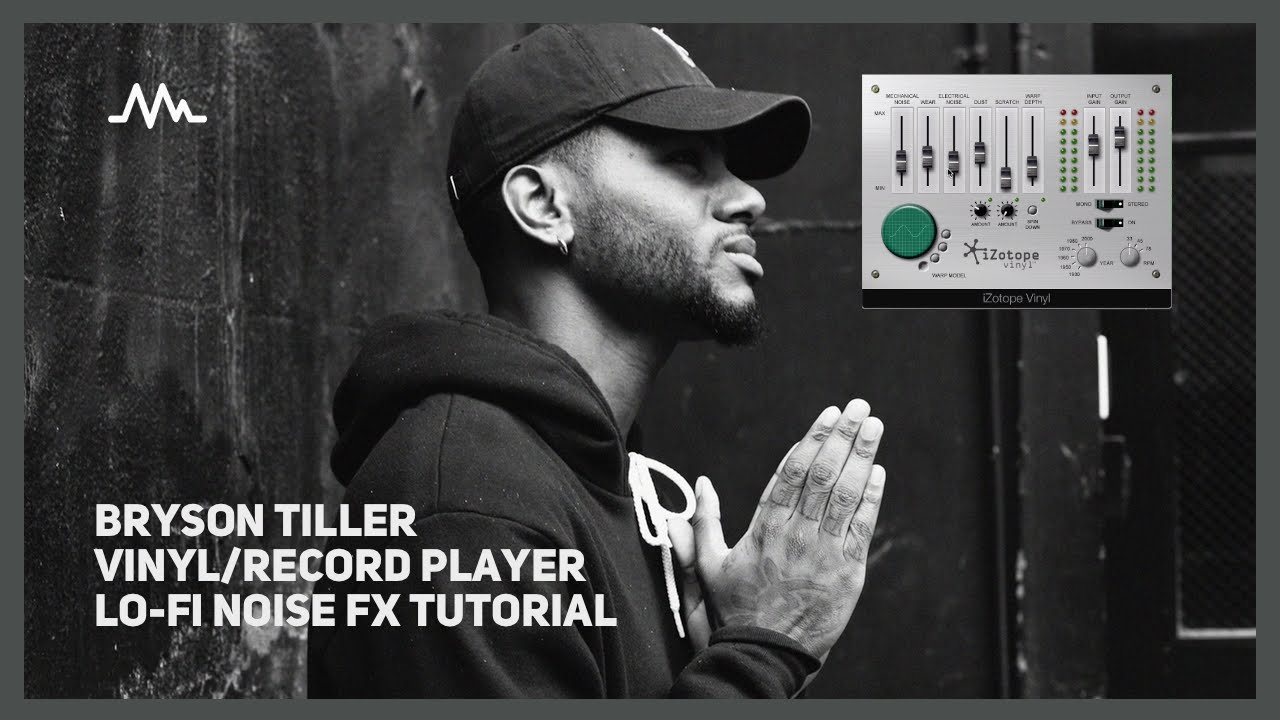 How to: Bryson Tiller lo-fi record player effect (dust, scratches, electrical hum)
Read Time:
1 Minute, 6 Second
Izotope Vinyl D/L link: https://www.izotope.com/en/products/effects-instruments/vinyl/
I'm A Music Mogul blog: http://blog.imamusicmogul.com/2016/02/how-to-bryson-tiller-lo-fi-record-player-effect/
Join out and collaborate with other artist at: http://imamusicmogul.com
————————————————————————————
Bryson Tiller is one of the hottest artists in the game right now. Since T R A P S O U L dropped, Tiller has become the face of a slower tempo Trap genre. If you listen to the album (and if you haven't, you should) you'd feel as though your listening to music off a vintage record player.
In the following tutorial, we'll be using an FX plug-in, Izotope Vinyl, to recreate sound effects like dust, scratches, electrical and mechanical noise to help give our sound the dirty, dusty feel of an earlier decade. And give our music that Bryson Tiller vintage laid back vibe.
————————————————————————————
SUBSCRIBE FOR MORE VIDEOS: http://www.youtube.com/subscription_center?add_user=imamusicmogul
————————————————————————————
Thanks for watching! Leave your questions in the comments below and don't to share and thumbs up this video if you… liked it 🙂
————————————————————————————
SUBSCRIBE: http://www.youtube.com/subscription_center?add_user=imamusicmogul
————————————————————————————
SOCIAL NETWORKS:
tumblr: http://imamusicmogul.tumblr.com/
twitter: https://twitter.com/imamusicmogul
instagram: https://instagram.com/imamusicmogul/
————————————————————————————
MY YOUTUBE CHANNELS;
http://youtube.com/imamusicmogul
————————————————————————————
**