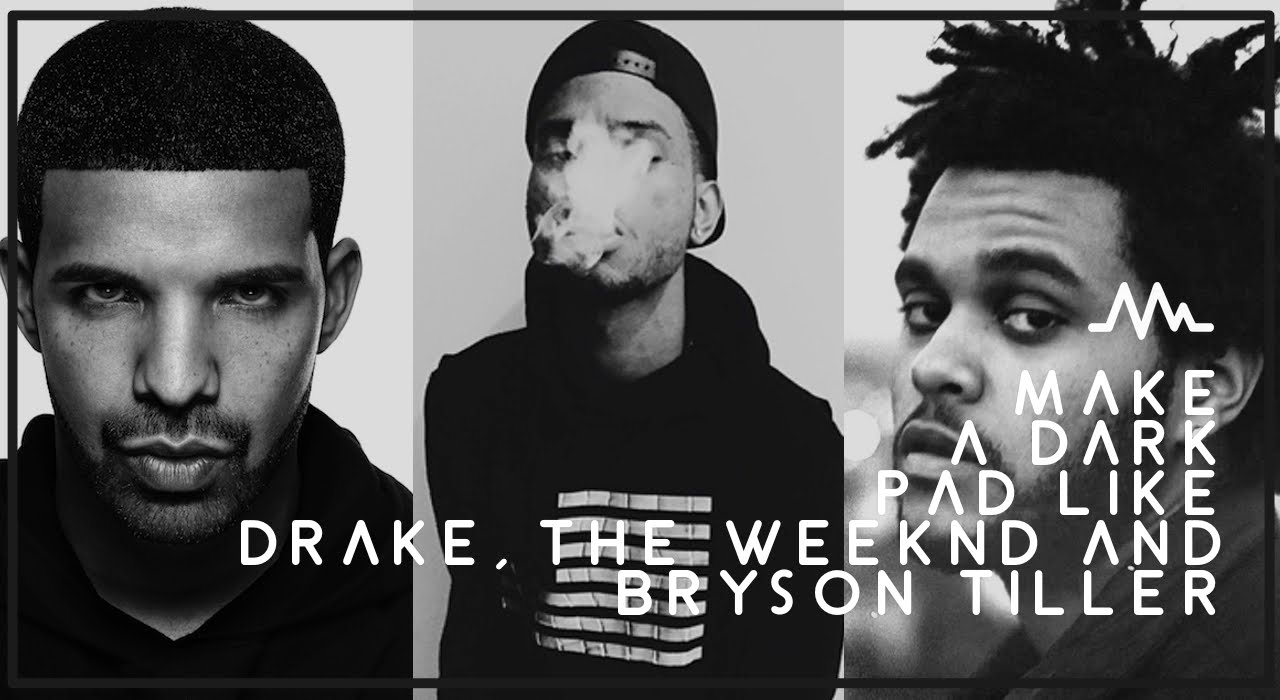 How to make a "dark" pad like Drake, Bryson Tiller and The Weeknd
Read Time:
1 Minute, 15 Second
CHECK THE BLOG FOR FREE SAMPLES: http://blog.imamusicmogul.com/2015/11/how-to-make-a-dark-pad-like-drake-bryson-tiller-and-the-weeknd/
UPLOAD YOU MUSIC, BECOME A MUSIC MOGUL: http://www.imamusicmogul.com
————————————————————————————
"Dark" pads are becoming popular among producers in the Hip Hop genre. Drake is using them. The Weeknd is using them. And up and coming artist, Bryson Tiller seems to be using that sound as well. In the following tutorial we'll show you the techniques needed to produce a "dark" sounding pad like Drake, The Weeknd and Bryson Tiller.
A lot of the times people think to use a synth pad and cut the highs and you got yourself a dark pad. A lot of the times this is the case but what Drake's producer usually does is manipulate a sound to a point where it sounds like a pad as the sound may not even be a pad to begin with. Usually the sound is distorted, EQ'd, reverb'd, and reversed.
In this video we'll be producing the pad sound from Don't by Bryson Tiller.
————————————————————————————
SUBSCRIBE FOR MORE VIDEOS: http://www.youtube.com/subscription_center?add_user=imamusicmogul
————————————————————————————
Thanks for watching! Leave your questions in the comments below and don't to share and thumbs up this video if you… liked it 🙂
————————————————————————————
SUBSCRIBE: http://www.youtube.com/subscription_center?add_user=imamusicmogul
————————————————————————————
SOCIAL NETWORKS:
tumblr: http://imamusicmogul.tumblr.com/
twitter: https://twitter.com/imamusicmogul
instagram: https://instagram.com/imamusicmogul/
————————————————————————————
MY YOUTUBE CHANNELS;
http://youtube.com/imamusicmogul
————————————————————————————