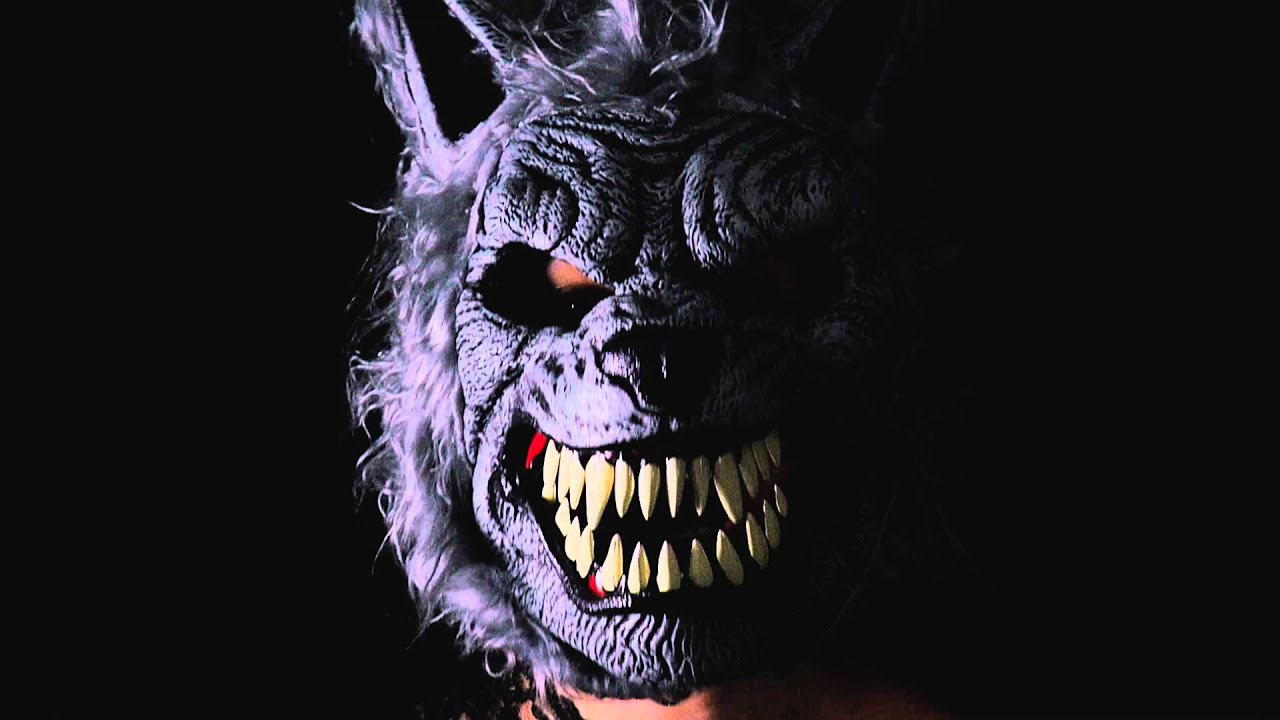 Everybody (Backstreet's Back) | Andrew Huang
Read Time:
2 Minute, 22 Second
If you liked it please share! I know there's someone in your life who secretly or not so secretly loved BSB. 😉
From my new EP entitled ★★★★★
Download on Bandcamp https://andrewhuang.bandcamp.com/album/-
Download on iTunes https://itunes.apple.com/album/ep/id1054236297
Support my work on Patreon and be the first to get all my new music! http://patreon.com/andrewhuang
Let's be friends forever:
Twitter http://twitter.com/andrewismusic
Facebook http://facebook.com/andrewismusic
Tumblr http://andrewismusic.tumblr.com
Instagram http://instagram.com/andrewismusic
SoundCloud http://soundcloud.com/andrewismusic
Special thanks to all my top patrons: Peter Vermeychuk, Siddhartha Bahizi, Nathan Simmons, Nick Simmons, Kris Flores, Connor McLaughlin, Alexander Heale, Simon Andersen Svensson, Matthew Campen, Mur Lafferty, Timothy McLane, TMRO, Jasper, Laura, Grażyna Wiatrowska, J.D. Springer, Linya, Rhys Huntley, Steven Arcangeli, Samuel Gardiner, Jack Morris, Arne John, Andrew Jones
—
CAMERA I SHOT THIS WITH
http://amzn.to/1UrtBN8
MY MUSIC SOFTWARE
http://amzn.to/1UrtocI
MY COMPUTER
http://amzn.to/1PGK0Mu
MY MIC
http://amzn.to/1Z3nPbl
MY AUDIO INTERFACE
http://amzn.to/1Z3l4GM
—
If you're new here, my name is Andrew Huang and I'm a musician who works with many genres and many instruments – and I've also made music with many things that aren't instruments like balloons, pants, water, and meth lab equipment. Find out more about me or get in touch at http://andrewismusic.com
You can also stream and download my 30+ albums and EPs at http://andrewhuang.bandcamp.com or check out my other videos at http://youtube.com/andrewhuang
Thanks for watching today and a big hug to you if you share this video with someone!
Lyrics:
oh my god, we're back again
brothers, sisters, everybody sing
gonna bring the flavor, show you how
got a question for you, better answer now
am i original (yeah)
am i the only one (yeah)
am i sexual (yeah)
am i everything you need
you better rock your body now
everybody, yeah
rock your body, yeah
everybody, yeah
rock your body right
backstreet's back, alright
now throw your hands up in the air
wave 'em around like you just don't care
if you wanna party, lemme hear you yell
'cause we got it going on again
am i original (yeah)
am i the only one (yeah)
am i sexual (yeah)
am i everything you need
you better rock your body now
everybody, yeah
rock your body, yeah
everybody, yeah
rock your body right
backstreet's back, alright
so everybody, everywhere
don't be afraid, don't have no fear
i'm gonna tell the world, make you understand
as long as there'll be music we'll be coming back again
everybody, yeah
rock your body, yeah
everybody, yeah
rock your body right
backstreet's back, alright
Everybody (Backstreet's Back) | Andrew Huang

Andrew Huang
https://www.youtube.com/andrewhuang