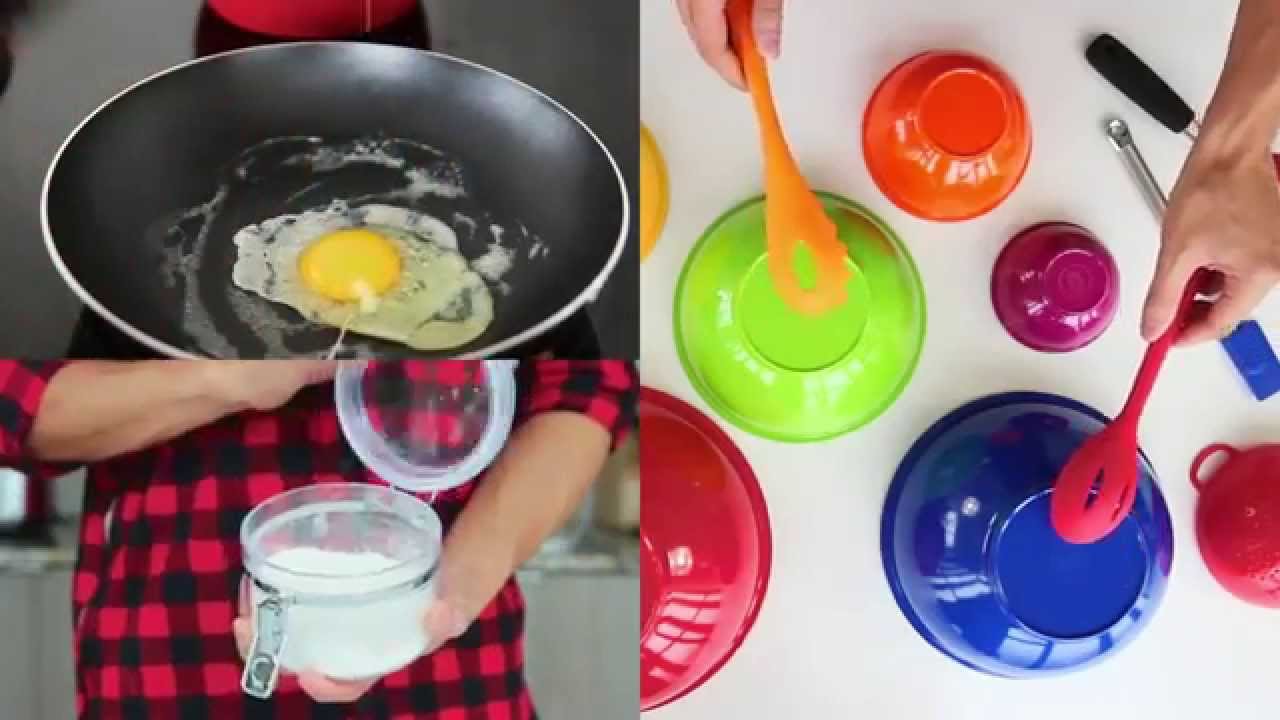 SONG CHALLENGE: BREAKFAST
Read Time:
1 Minute, 14 Second
Breakfast always sounds good to me, but especially today!
Subscribe for constant music weirdness → http://bit.ly/subscribetoandrewhuang
An extended mix of "Breakfast Samba" is available exclusively on my Patreon – join us and get the best deal on all my new music! http://patreon.com/andrewhuang
Composed and edited by Andrew Huang.
Filmed and color graded by Philip Bowser.
Let's be friends forever:
YouTube http://youtube.com/andrewhuang
Twitter http://twitter.com/andrewismusic
Facebook http://facebook.com/andrewismusic
Tumblr http://andrewismusic.tumblr.com
Instagram http://instagram.com/andrewismusic
SoundCloud http://soundcloud.com/andrewismusic
—
CAMERA I SHOT THIS WITH
http://amzn.to/1JqgAmk
LENS I SHOT THIS WITH
http://amzn.to/1PGHKFd
MY MUSIC SOFTWARE
http://amzn.to/1OHWIxu
—
If you're new here, my name is Andrew Huang and I'm a musician who works with many genres and many instruments – and I've also made music with many things that aren't instruments like balloons, pants, water, and meth lab equipment. Find out more about me or get in touch at http://andrewismusic.com
You can also stream and download the majority of my discography at http://andrewhuang.bandcamp.com or see my other videos at http://youtube.com/andrewhuang
And you can get my merch through DFTBA! http://store.dftba.com/collections/andrew-huang
Thanks for watching today and a big hug to you if you share this video with someone!
SONG CHALLENGE: BREAKFAST | Andrew Huang

Andrew Huang
https://www.youtube.com/andrewhuang