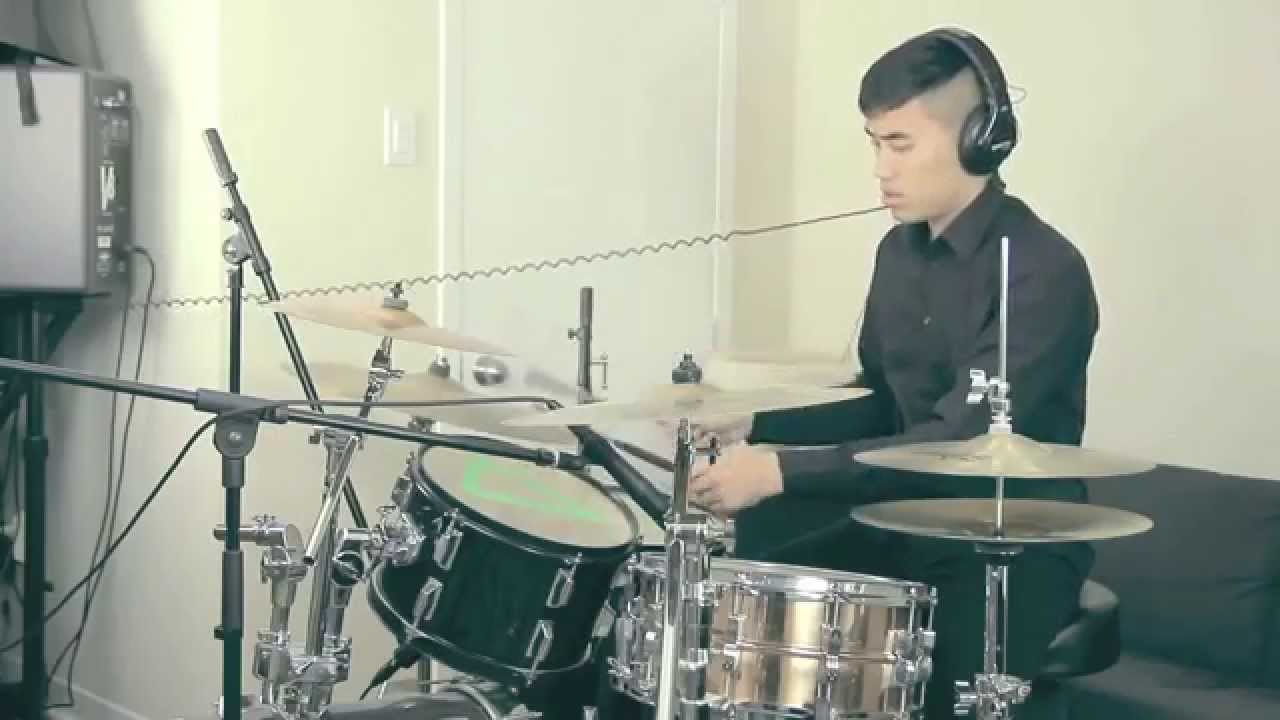 SONG CHALLENGE: E.E. CUMMINGS | Andrew Huang
Read Time:
2 Minute, 24 Second
This song is "Now I Lay (With Everywhere Around)" from my album WINTER:
Bandcamp http://andrewhuang.bandcamp.com/album/winter
iTunes https://itunes.apple.com/album/winter/id1245925082
Spotify https://open.spotify.com/album/2QyGOBA5KYP74ZQ2RVSoZN
Google Play https://play.google.com/store/music/album/Andrew_Huang_Winter?id=Bnoavrqwhycipkvz7irpvbkj26u
Be the first to get all my new music! http://patreon.com/andrewhuang
Subscribe / follow / send me your song challenges!
http://youtube.com/songstowearpantsto
‪http://facebook.com/andrewismusic‬
‪http://twitter.com/andrewismusic‬
‪http://andrewismusic.tumblr.com‬
Flute by Leah Hunter.
Violin by Sarah Weibe.
Color grade by Philip Bowser.
The poem:
Now i lay(with everywhere around)
me(the great dim deep sound
of rain;and of always and of nowhere)and
what a gently welcoming darkestness–
now i lay me down(in a most steep
more than music)feeling that sunlight is
(life and day are)only loaned:whereas
night is given(night and death and the rain
are given;and given is how beautifully snow)
now i lay me down to dream of(nothing
i or any somebody or you
can begin to begin to imagine)
something which nobody may keep.
now i lay me down to dream of Spring
—
To everyone who gets uptight about the capitalization of his name, here's Wikipedia for you:
"Cummings's publishers and others have sometimes echoed the unconventional orthography in his poetry by writing his name in lowercase and without periods (full stops), but normal orthography (uppercase and full stops) is supported by scholarship and preferred by publishers today. Cummings himself used both the lowercase and capitalized versions, though he most often signed his name with capitals. The use of lowercase for his initials was popularized in part by the title of some books, particularly in the 1960s, printing his name in lower case on the cover and spine. In the preface to E. E. Cummings: the growth of a writer by Norman Friedman, critic Harry T. Moore notes "He [Cummings] had his name put legally into lower case, and in his later books the titles and his name were always in lower case." According to Cummings's widow, however, this is incorrect. She wrote to Friedman: "you should not have allowed H. Moore to make such a stupid & childish statement about Cummings & his signature." On February 27, 1951, Cummings wrote to his French translator D. Jon Grossman that he preferred the use of upper case for the particular edition they were working on. One Cummings scholar believes that on the rare occasions Cummings signed his name in all lowercase, he may have intended it as a gesture of humility, not as an indication that it was the preferred orthography for others to use."
To which I would also add, "who really cares"
SONG CHALLENGE: E.E. CUMMINGS | Andrew Huang

Andrew Huang
https://www.youtube.com/andrewhuang