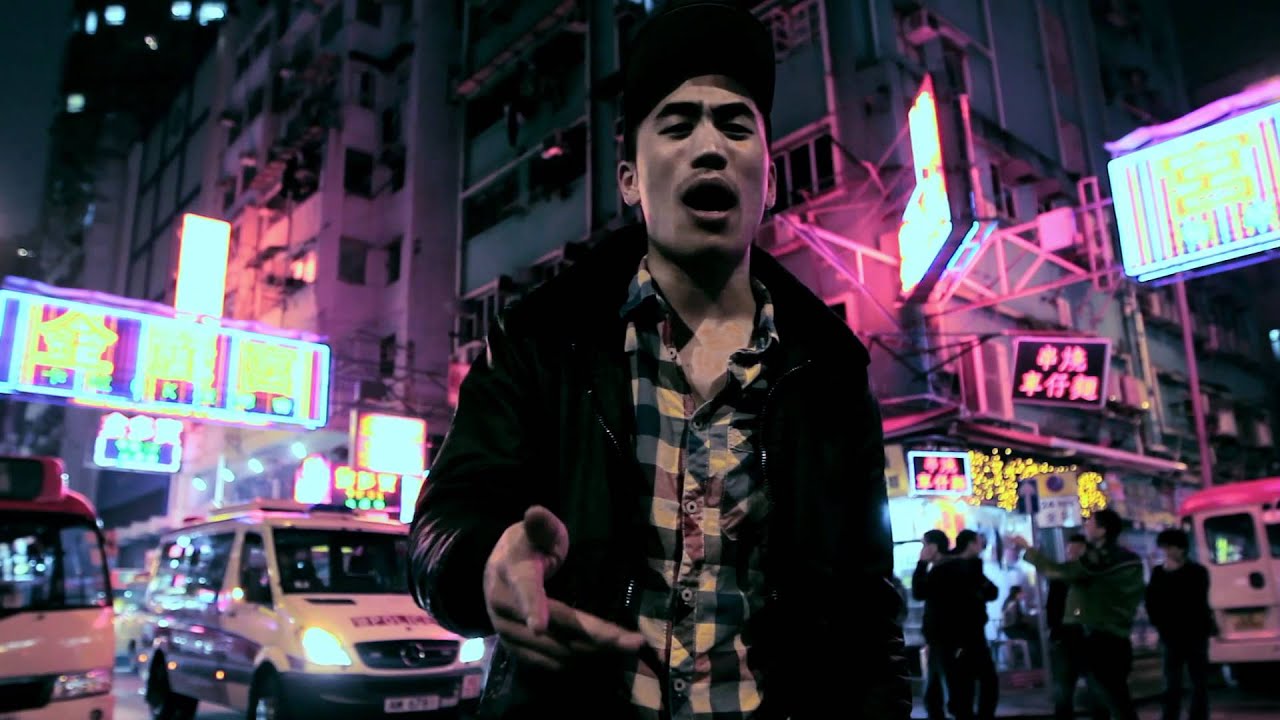 The Hounds | Andrew Huang
Read Time:
1 Minute, 55 Second
Download "The Hounds" on my new Retrospective compilation – 59 tracks for $10!
Bandcamp http://andrewhuang.bandcamp.com/album/retrospective
Also available on other digital services like Amazon, Spotify and eMusic.
Check out the remix too! http://www.youtube.com/watch?v=FeFUCFOwtvQ
Support on Patreon for the best deal on all my new music!
http://patreon.com/andrewhuang
Let's touch:
http://facebook.com/andrewismusic
Tweets by andrewismusic
http://andrewismusic.tumblr.com
Directed by Michal Garcia. http://michalgarcia.com
Filmed in Hong Kong by Michal Garcia and Andrew Huang. Edited by Andrew Huang.
Lyrics:
forget sounds/ i'm releasing the hounds/
it's the quicker way to get you to bounce/
so make like a ball/ ballers bawl/
i'm all surprise attacks like squalls/
rhymes that i scrawl like it matters the most/
get flattered and boast?
no time if i'm the most baddest and dope/
emcee teeth chatter and throat dry/
shattered your hope/
couldn't climb charts with some ladder and rope/
no luck finding the jams that sizzle/
i find them so stuck in the grease lining the pans a little/
those ruts be damned/ kids need to grow up/
go nuts for club crawls and all else is so what/
when i show up my flow pulls like a tow truck/
leave them bedazzled and hit them like they don't know what/
'til in the advil they might dabble a lil'/
it's word power like i've got towers of babble to fill/
not with my battling skills/ but if it's scrabble, i kill/
put that on the bill/
my triple letter score's a little better for the third set/
the words get stronger as i link and riddle metaphors/
set a course for constellations/
'cause dirty air just doesn't do it for me anymore/
i'm impatient/ low motivation/
soul abrasion with no explanation/
so i spat a poem from the fattest tome/
that's never had a home/
'cause i've been working on it that alone/
my data roams the catacombs/
avoiding all the phonies and the imitations bringing baloney in/
i leave them hanging like gardens of babylonian persuasions/
know your limitations/
erroneously makeshift sonority splash rocks/
competing for the boniest cash box/
i'm that hot/ ha/
The Hounds | Andrew Huang

Andrew Huang
https://www.youtube.com/andrewhuang