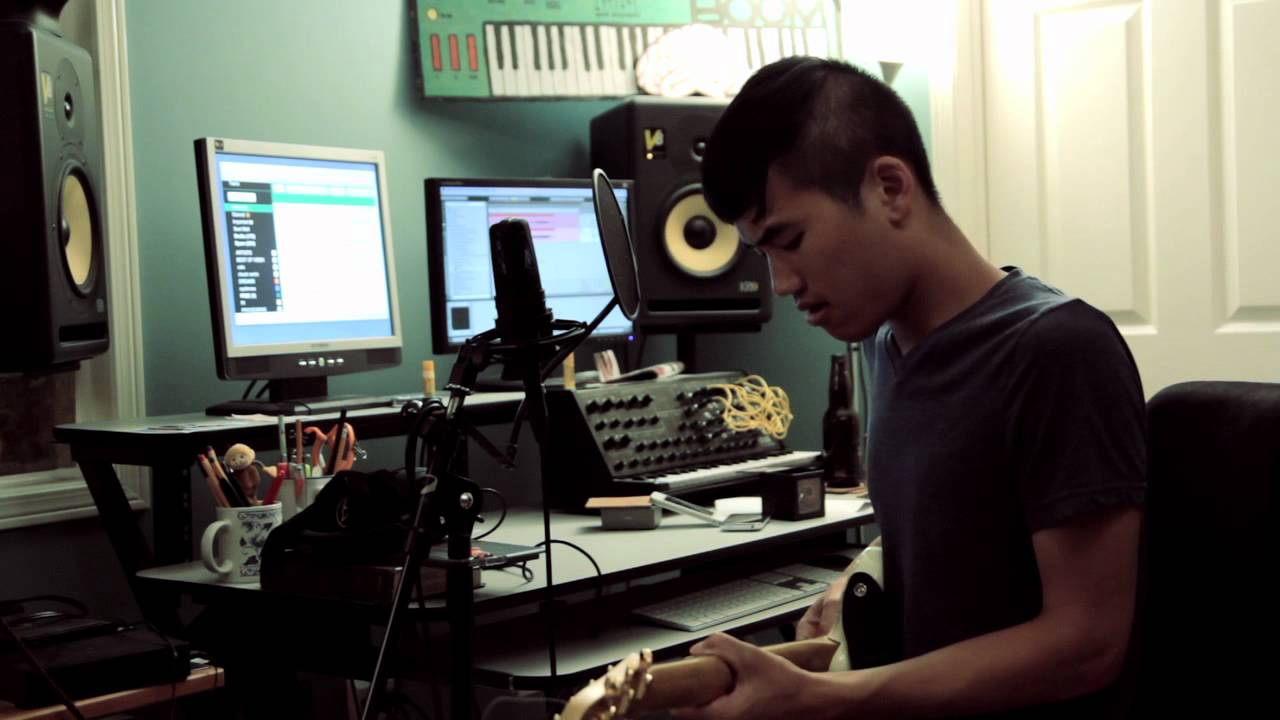 Read Time:
1 Minute, 15 Second
NAOMI'S RESPONSE http://www.youtube.com/watch?v=wub3Lgddm_M
DOWNLOAD SONG http://songstowearpantsto.bandcamp.com/track/naomi
SUPPORT
http://patreon.com/andrewhuang
SO MANY THINGS
Tweets by andrewismusic
http://andrewismusic.tumblr.com
http://facebook.com/andrewismusic
Hello My Friend,
My name is naomi, I have a friendly feeling, As I saw your profile today on (www.) And decide to leave a message for you, I know you're many miles away. separated by such distance, But yet your letters will bring you near to me; Through the mails we will share in future if it touches you to be a friend to me and if you feel to know more about me you can reach me on my via e-mail bye and have a nice day.
HOW TO PLAY IT ON THE GUITAR:
C Am C Em F
C Am F G
C Am C Em F
C Am F G C C7
F Bb7 Em F G C
F Bb7 Em E7 F G
End thingy:
x 3 2 x x x
x 5 3 x x x
x 7 5 x x x
x 8 7 x x x
x 10 9 x x x
x 12 10 x x x
x 14 12 x x x
x 15 14 x x x
Closed captions:
English – Caroline Berube http://twitter.com/cazyroz
Norwegian – Linn Pettersen
Russian – Maria Tutevich
Spanish – Victoria Resumil
NAOMI | Andrew Huang

Andrew Huang
https://www.youtube.com/andrewhuang