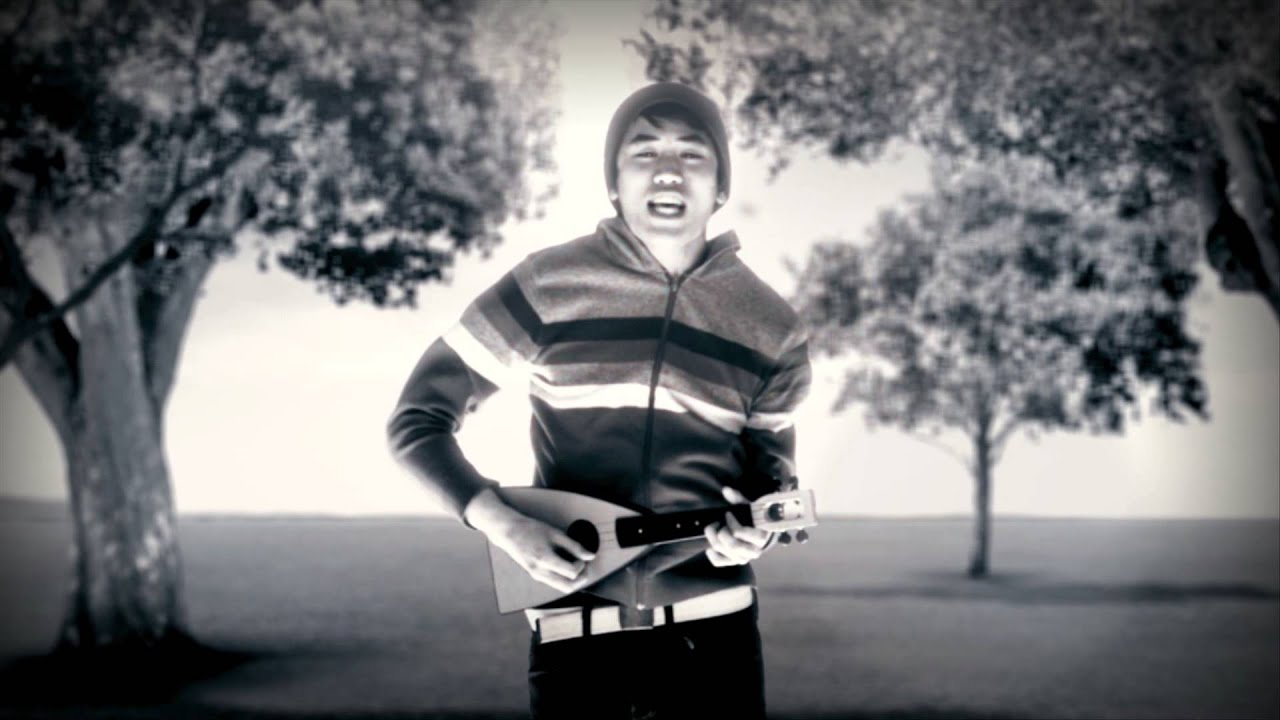 In The Sun | Andrew Huang
Read Time:
1 Minute, 33 Second
Download:
Bandcamp: http://andrewhuang.bandcamp.com/album/summer
iTunes: https://itunes.apple.com/album/summer/id1133745513
Spotify: https://open.spotify.com/album/7DYGNs60MCOIHrPZBdZCdq
Amazon: https://www.amazon.com/Summer-Andrew-Huang/dp/B01ICE191E
Let's be friends forever:
Twitter: http://twitter.com/andrewismusic
Facebook: http://facebook.com/andrewismusic
Tumblr: http://andrewismusic.tumblr.com
Instagram: http://instagram.com/andrewismusic
Snapchat: andrewhuaaaaang
SoundCloud http://soundcloud.com/andrewismusic
Directed by Karl Richter.
VFX by Philip Bowser.
http://wearewendel.com
Concept by Andrew Huang.
Lyrics:
in the gut in the gut is where we lost the thinking cap
in the air in the air is where we have our sorrows to share
i'm a speck i'm a grain i'm a crumb i'm a mote i'm a trace
with my hands in my jacket parading down the straights
i had a long time i had a long time in the sun
take my hand
take my hand
what have i got left for you to take?
wheres my mind?
wheres your soul?
our bodies were in the back having heart attacks
speck i'm a grain i'm a crumb i'm a mote
i'm a trace of the love we used to have
i had a long time i had a long time in the sun
Chords:
Verse – D A G
Chorus – A G G A
Thank you:
Jen Grantham
Aaron Knopff
Chris Niesing
Kyah Green
Jason Haney
David McKane
Max McNaughton-Parr
Rob Neapatung
Rob Fraser
Ashley Park
Nicole Richter
Esther Bowser
Victoria Téva
Anna Ross
Anne Shepherd
Camille Towheed
Jeanne Souter
Cassie Souter-Williams
Chelsea Jeffery
Chrisina Di Mauro
Daniella Sekulic
Livio Sekulic
Mario Sekulic
Sheila Dempster
Dina Roudman
Grant Kechnie
Holly Grice
Jared Bishop
Jared Paris
Locations (Toronto):
Bay & King
Court & Toronto
Temperance & Sheppard
Queen & Soho
In The Sun | Andrew Huang

Andrew Huang
https://www.youtube.com/andrewhuang