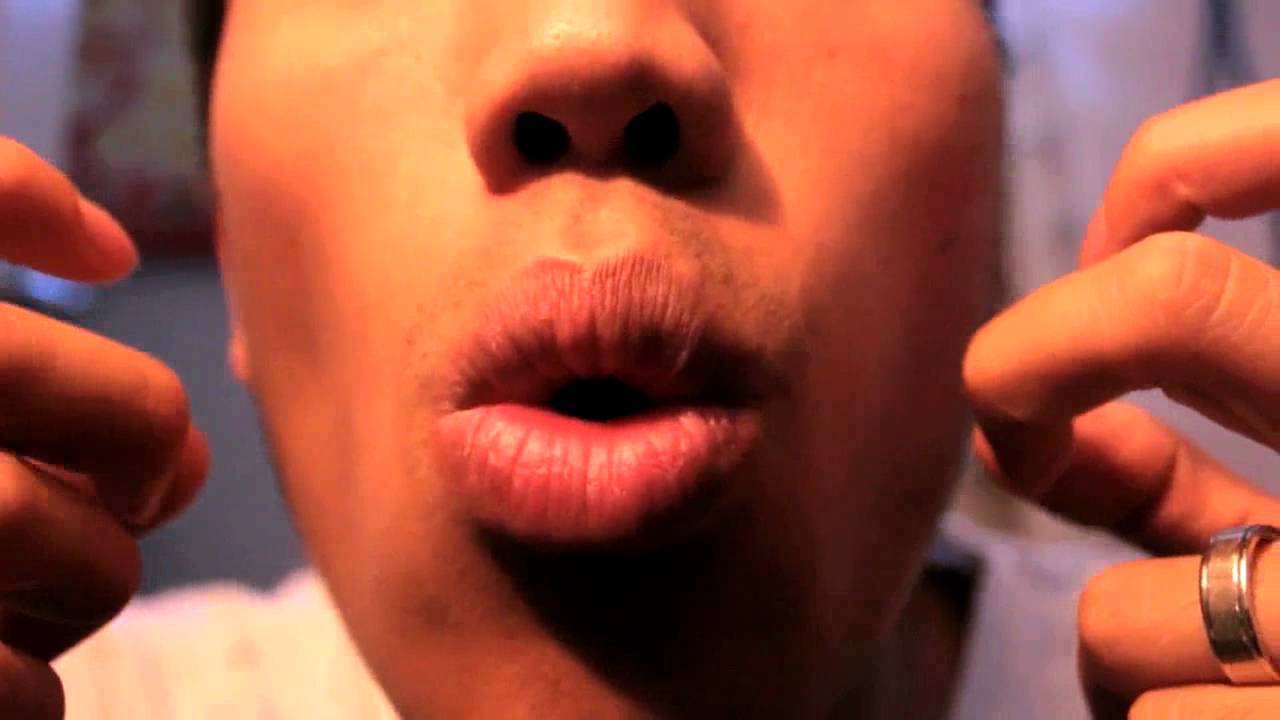 Poker Face – played by poking my face.
Subscribe! http://youtube.com/songstowearpantsto
As little as $1/month to download all my music:
http://patreon.com/andrewhuang
Enjoy more of my face:
http://facebook.com/andrewismusic
Tweets by andrewismusic
http://andrewismusic.tumblr.com
Poker Face – played by poking my face. | Andrew Huang

Andrew Huang
https://www.youtube.com/andrewhuang
Related
0
0
In
300 words, 4 producers, ableton, alejandro, andrew huang, AndrewHuang, angelina, bad, cover, dance, face, fame, fast rap, flick, flicked, flicker, flicking, fm synthesis, gaga, germanotta, how to, how to make music, how to write a song, joanne, just, lady, making a song, making music, making music on your phone, monster, music producer, op 1, parody, poker, pokerface, producing music, rap, Rapping, rapping fast, remix, romance, sing, song in an hour, spoof, stefani, teenage engineering, telephone, the
Original beat produced by Ricci Riera Utopia (Drum Kit) ➨ https://bit.ly/42cECL1 Wavy ➨ https://bit.ly/3xYWqdU Travis Scott - sdp interlude (Logic...